Facebook's Supreme Court for Content Moderation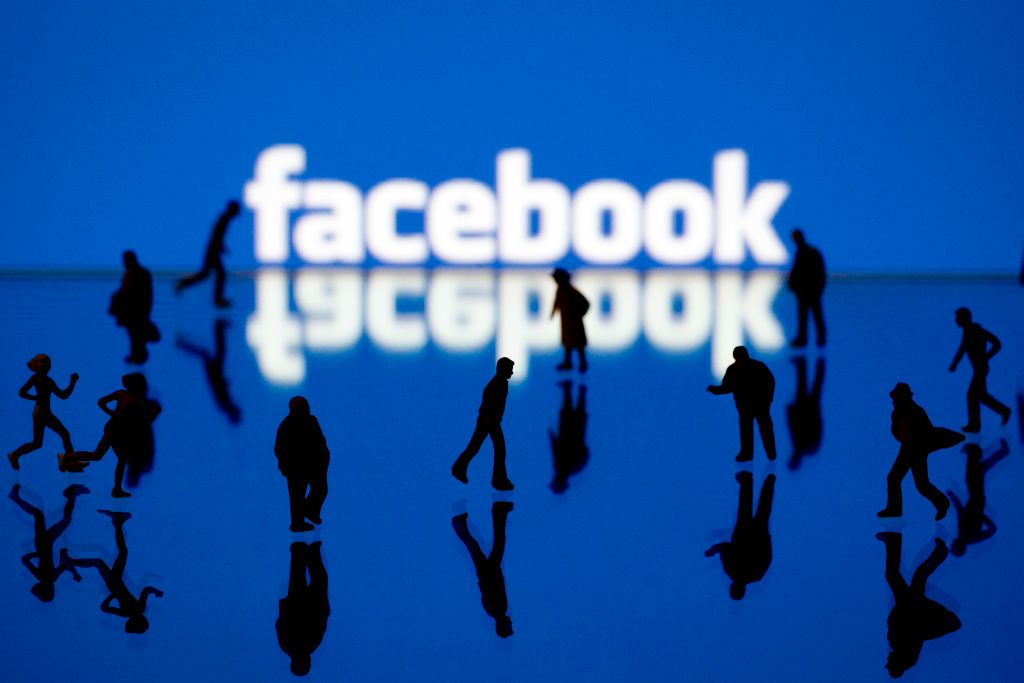 Facebook itself would also be submitting the Board 'limited' situations, saying that its verdict would be final in all removal of content.
Facebook's oversight board, which was dubbed as Supreme Court for social network by Chief Executive Officer Mark Zuckerberg is now active. In May this year, the company announced its board formation, but said that it would be active later in the year because of pandemic hurdles. Many have said that the Board would not be functional before the Presidential elections in November in United States.
Users also can directly appeal to the board against deletion of content on Instagram and Facebook via their website. Facebook itself will also send to the Council a "limited" number of instances, saying its message is final to the removal of all content.
There are activists, Nobel Prize winners and professors from all over the world on the Oversight Board. The 4 co-chairs are Denmark former Prime Minister Helle Thorning-Schmidt of the Columbia Law School including former United States Special Rapporteur on Freedom of Speech Jamal Greene of the Inter-American Human Rights Commission Jamal and Catalina Botero-Marino. The board also includes Sudhir Krishnaswamy, vice president of the Indian National Law School.
The social networking giant has set up a $130 million trust for the Board's operations and its members contract directly with the Board, so as to avoid interference by Facebook.
It's worth noting that the Board does not take part in decisions on requests from the government. The company previously said that for such requests it will continue to comply with the laws of a region.
While many welcomed Facebook's Oversight Board as the step to improve the accountability of its moderating policies, the Company also faced pressure. In particular, a day after Facebook revealed this one, opponents of the organisation set up a rival committee to review Facebook policy and called it the "Real Oversight Board."
Source- livemint.com