Measure Accurate Distances Between Phones with the Help of Google's New WiFiNanScan App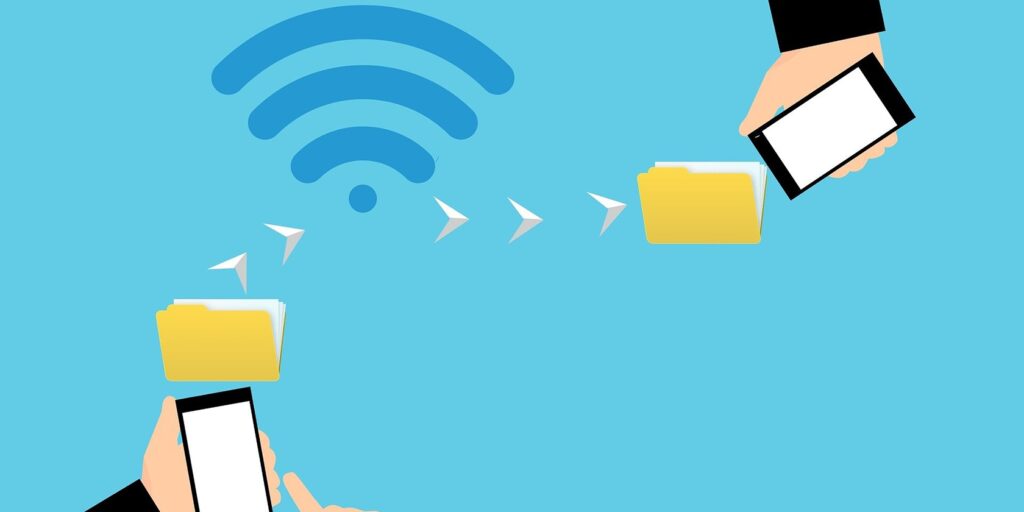 A new WifiNanScan app has been launched by Google recently, for developers on the Google Play store. So now the question that arises and interests us is what does this app do? So, this app can be used to measure distance between two smartphones using the Wi-Fi aware protocol, which allows all devices running on Android 8.0 and above to "locate and connect directly to each other without any other type of connectivity between them". Wi-Fi aware, is also known as Neighbour Awareness Networking (NAN). This app is constructed as a research, demonstration and testing tool for developers, universities, vendors etc. This new Wifi scan app is said to be available for free downloads on the Google Play store under the Tools category.
Google in its description mentions that "the app has made it easy and possible to acquire a distance measurement with an accuracy of about one metre with phones up to 15 metres away, helps two devices in distance to connect with each other without requiring an internet connection. This app was first discovered by 9to5Google. This tool helps Developers, OEMs, and researchers to verify distance/range measurements allowing the development of peer-to-peer ranging and data transfer, find my phone and context-aware applications based on the WiFiAware/NANAPI."
The type of network connections as Wi-Fi Aware provides "higher support throughput rate across longer distances than Bluetooth connections", says google. This technology can be very useful to developers in their apps in order to find nearby devices, as these type of connections are useful for apps that shares large amount of data between users, such as photo-sharing apps.
The other possible uses by Wi-fi Alliance are:
a) Can securely send a document to a printer without first logging to the network
b) Automate the current time and date of school check ins and roll calls
c) View menu's of different restaurants and make reservations while walking through without an internet connection.
d) Streamline airport and railway security, customs, and immigration and processing flows using mobile identification such as driver's license or passport without requiring travellers to provide their physical Id.