Is Legal Assistance Mandatory for Patent Application?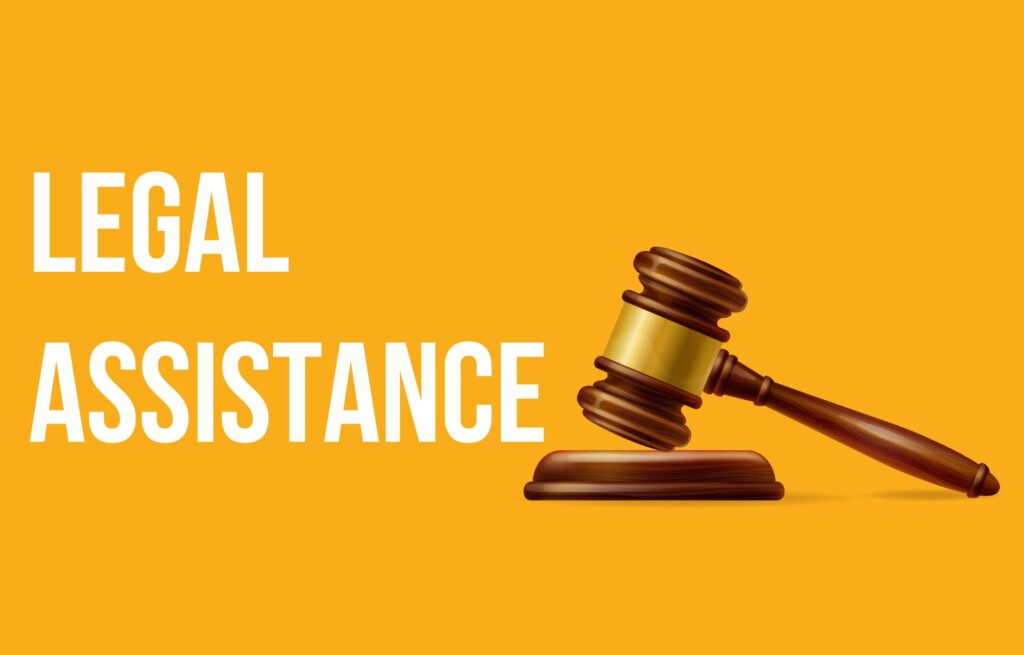 Inventors need to hire a patent attorney to help them file a patent in order to secure their inventions from getting exploited by people. However, a patent attorney charges a huge sum of money. Therefore, a lot of inventors may not be able to afford it.
Hiring a patent attorney is not mandatory at all. One can always apply for a patent on their own. But hiring a patent attorney can make the lengthy and time-consuming procedure much more clear and organized.
There are few advantages and disadvantages an inventor might be facing if they do not hire a patent attorney.
Advantages
A large sum of money can be saved if one does not hire an attorney as their charges are high
The inventors can root for free or low-cost resources to file their patent
Disadvantages 
Without an attorney, the process for applying for a patent will be much more complex
The entire procedure will take longer without an attorney
One must a really strong command over their official language to be able to write a crisp application
Reasons why one might apply without an attorney
A patent attorney can navigate us through the entire process of applying for a patent. The process which would otherwise consume hundreds of hours of an applicant can be completed in a much shorter while with a little assistance from an expert. However, thousands of rupees may go behind paying a patent attorney which is not affordable by many, especially small businesses and students.
The sum of money that will be charged by a patent attorney may differ on the basis of what kind of challenges one might face during the procedure, the nature of the creation and other criteria that might affect the time for research and paperwork.
An inventor can apply for a patent completely on their own if they are aware of the process for the application. Apart from that, a lot of research has to be done in order to find out about the existing inventions and whether the applicant's invention is an original or it is already existing and registered.
If not a patent attorney, one can hire a patent agent who can guide the inventor through the procedure but will not be able to provide with legal assistance.
Reasons why an attorney should be hired
The hiring of a patent attorney can make the whole process of receiving a patent much easier. It also gives us a surety that our patent will be granted. A very small percentage of applicants, who apply for a patent without a patent attorney, are granted the patent. This is because a lot of their paperwork lacs precision and accuracy.
A lot of researches may be incorrect or incomplete. Any error in the research can lead to cancellation of the patent application. An individual with a non-legal background would not know how to write an explicit statement that would be best suited for the legal arena. An inventor can write about all the technical details of their invention but very few of them can write about the legal details. This is where an attorney is needed. Similarly, there are many more steps that an individual with no legal experience or knowledge will not be able to perform.
However, there are exceptional cases where the applicant has been granted a patent without the assistance of an attorney. But such cases take exceptionally long hours and efforts and also do not come with any guarantee.
The cost of hiring a patent attorney is extremely expensive and not affordable by many. But hiring one can assure the patenting of one's invention in an effortless manner. Besides, an attorney's guidance also reduces the time taken for the entire process.