USPTO implements the Trademark Modernization Act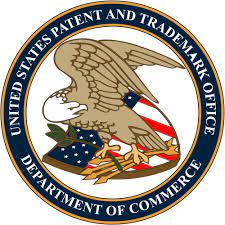 The USPTO issued regulations implementing the provisions of the Trademark Modernization Act of 2020 (TMA) Many of the provisions had been effective as on December 18, 2021. Individuals, businesses, and the United States Patent and Trademark Office (USPTO) will now have new tools to clear away unused registered trademarks from the federal trademark register, and the United States Patent and Trademark Office will have the ability to move applications through the registration process more efficiently as of December 1, 2022.
This rule provides for valuation deletion and verification procedures for cancellation of registration when the required use of the registered trademark in commercial transactions is not made. Provides a new reason not to use cancel before the Trademark Trial and Appeal board (TTAB or Trial board).
Defines flexible response period for office measures. It also modifies existing letter of protest rules to indicate that the protest letter decision is final and non-reviewable. The rule also sets fees for requests to cancel the assessment system and initiate review proceedings, as well as requests to extend the time limit to respond to Office actions. The rules regarding suspension of USPTO proceedings and attorney recognition in trademark issues will also change. Finally, new rules have been added to address procedures regarding court orders cancelling or affecting registrations.