Munjals have filed a lawsuit in court to claim the Hero name for their electric car business.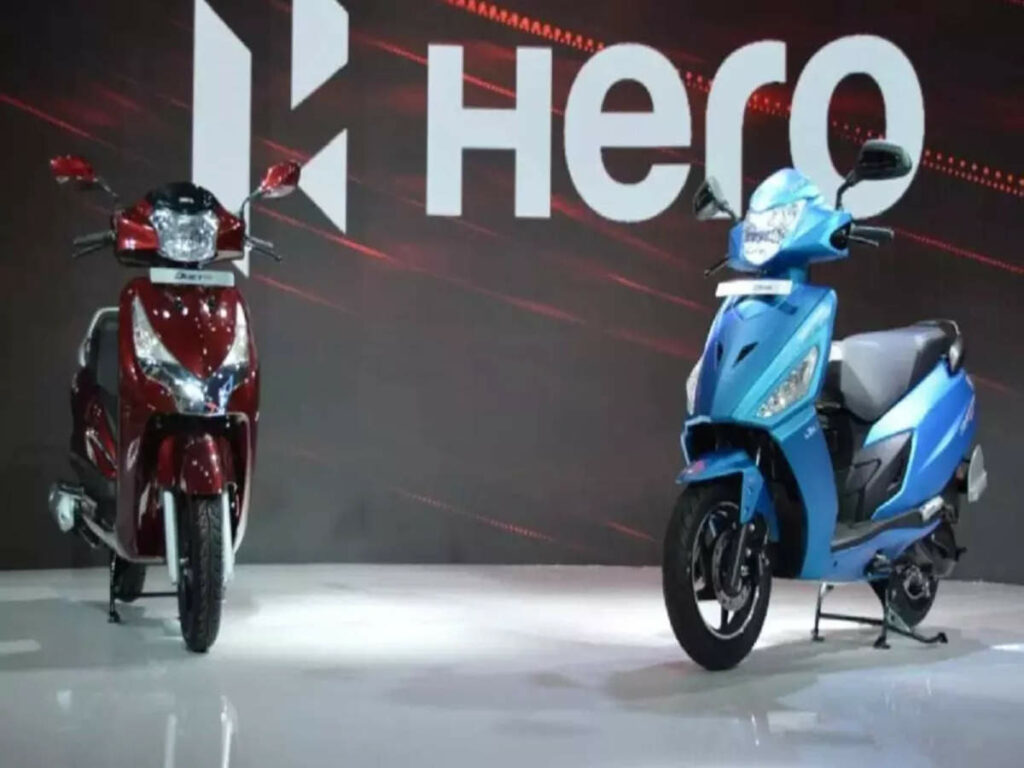 The legal dispute comes as Hero MotoCorp prepares to enter the electric vehicle market by March of this year.
Two Munjal scions are locked in a court struggle for the right to use the Hero name for their electric vehicle (EV) ventures.
Vijay Munjal, who owns Hero Electric, the world's largest electric two-wheeler company, has filed a complaint in the Delhi High Court against his cousin Pawan Munjal, the promoter and chairman of Hero MotoCorp, seeking an injunction against Hero MotoCorp using the brand name for its upcoming electric two-wheeler products.
The Munjals have each engaged more than six well-known lawyers.