StreamFest: Free Netflix Subscription for 48 Hours in India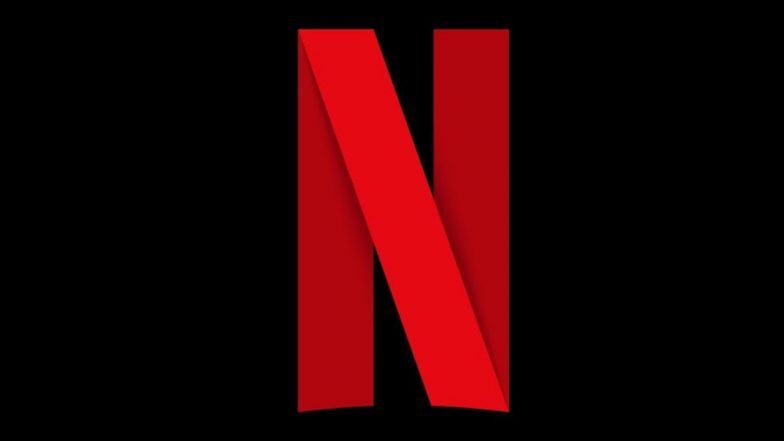 Before getting rolled out for customers across the global, Netflix will stream free in India for 48 hours in December. This move is to attract more subscribers, Netflix is also gearing up to bring in new offers for the people of India, where it will be providing complete access to all its content including Movies, TV shows under its StreamFest event. The StreamFest event will be held from December 4 on an experimental basis and will remain activated for 48 hours.
Netflix saw a slow growth rate during September quarter. The company has now stopped providing free 30-day trial to new users and is now focusing on marketing promotions to lure new subscribers. So now even if you don't have a Netflix account with an active subscription, then also you will be able to access its content for 2 days.
Netflix's Chief Operating Officer Greg Peters announced plans to host a free weekend trial promotion that would begin with the Indian market. "An idea we are excited about and we'll see how it goes. We think that giving everyone free access to Netflix would be a great way to expose a bunch of new people to the amazing new stories we have, we are hopeful to get a bunch of folks to sign up," Peters told Variety.
Netflix has further affirmed that the free streaming during the StreamFest event will not be subjected to any particular requirement of payment details. The free trial will begin on December 4 in India, and depending on the results, we could expand it to other markets. The app appears to have code suggesting the trial that could be called StreamFest.
Nevertheless, users signing up for free trial would still be required to enter their email address or phone number. The data will, however, only be used for receiving reminder message. "The same information does not need to be used when you create your account before you start watching for free," one of the text strings reads.
Having said that, Netflix currently offers a variety of subscription plans in India, ranging from Rs 199 to Rs 799. The streaming giant competes against the likes of Disney-Hotstar, Amazon Prime Video, Voot, Alt Balaji to name a few.
Netflix already has a base of over 19.5 crores subscribers globally, as per the latest official data. However, it wasn't able to meet its estimated subscriber growth and added 22 lakh subscribers in the third quarter.
Competing streaming service Apple TV+ just extended free trials, while Disney Plus eliminated the seven-day free trial it launched with.