Blackberry to Sell Its Patent of Worth Up To $900 Million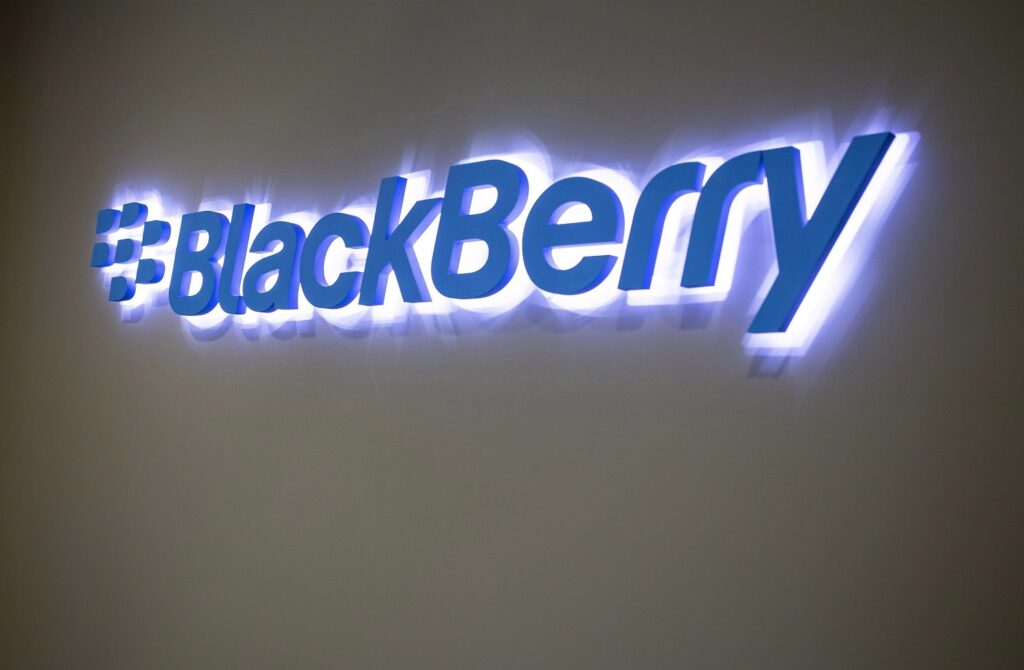 The Canadian software firm, BlackBerry Limited, announced on Tuesday that it has made an agreement to sell all of their non-core patents and patent applications to Malikie Innovations Limited. The patents are believed to be of worth of up to $900 million which will be sold for cash at closing and potential future royalties.
BlackBerry will receive $170 million in cash at closing and an additional $30 million in cash around the third anniversary of closing, according to the agreement terms. BlackBerry will also qualify for annual cash royalties from profits generated by BlackBerry patents.
Royalty payments to BlackBerry will be capped at $700 million in the initial stages, with an annual cap increase of 4% of the remaining portion of the $700 million that has not been paid to BlackBerry as of now. Malikie's costs will also be considered when calculating profits.
John Chen, Executive Chairman & CEO, BlackBerry stated, "We're extremely pleased to have executed this agreement with KPI, whose industry-leading expertise and experience positions them well to realize the patent portfolio's potential and enhance returns for BlackBerry." He further added, "This transaction, once complete, will further strengthen our balance sheet while simplifying our business and enabling increased focus on our core IoT and Cybersecurity opportunities."
Angela Quinlan, Managing Director, KPI said, "We are very excited to have completed this transaction with a partner of BlackBerry's calibre, and we look forward to getting to work to maximize returns from this portfolio."
The transaction will allow the selling of approximately 32,000 patents and applications, the majority of which are related to mobile devices, messaging, and wireless networking. The transaction excludes patents and applications required to support BlackBerry's present core business operations. It also excludes about 120 non-core mobile device patent families that can be monetized, as well as all existing revenue-generating agreements.