Copyright case over Weeknd's hit "Call Out My Name" settled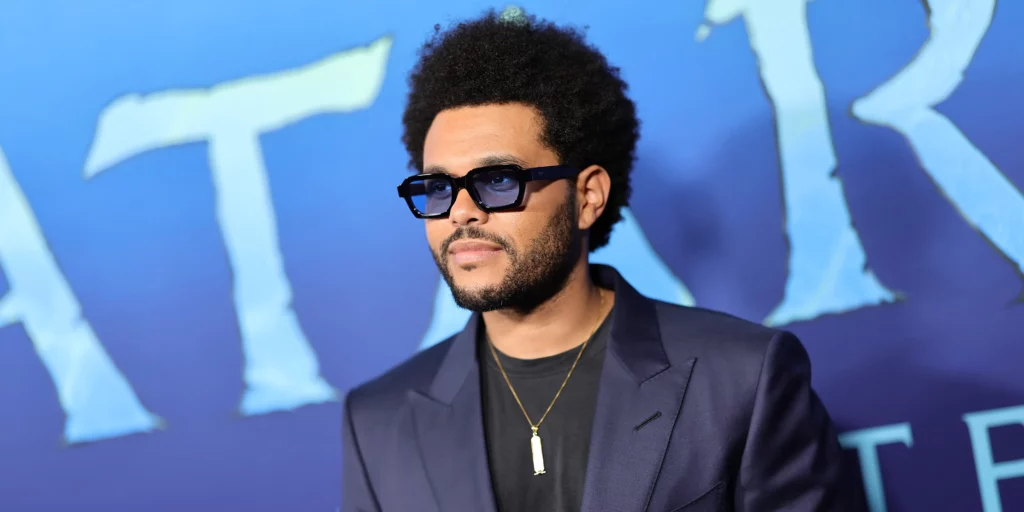 A copyright lawsuit that was filed against the R&B Canadian music artist the Weeknd for his hit number "Call Out My Name" has been settled by the two parties. The Weekend had been subjected to a copyright infringement claim by two singers – Suniel Fox and Henry Strange – who accused him of copying their tune. They stated that the Weeknd had stolen an "atmospheric and melancholic" track of theirs that is called Vibeking to compose his 2018 hit number "Call Out My Name."
Their lawyer had thrown light over how both the songs have a similar vibe and tone to them with relatable "lead guitar and vocal hooks" when the case was first filed in 2021.
"Both works are in a 6/8 meter that is less common in popular music. Both works are played at a similar tempo. And both works use features of electronica, ambience, pop, hip-hop, rock, and R&B to achieve a particularly atmospheric and melancholic sound." they said in their initial court filing.
The singers also claimed that the Weeknd already knew about their unreleased track. The musicians mentioned that they had sent their track to Eric White, the Weeknd's DJ and playback engineer, in 2015 and presented an email with the musician's response to it calling 'fire.'
However, the Weeknd has denied all these allegations. The case has been settled by both the parties but the terms of settlement has not been unveiled in front of the public.
Source – BBC