On Natco's complaint on a drug's patent, the HC has reserved judgement.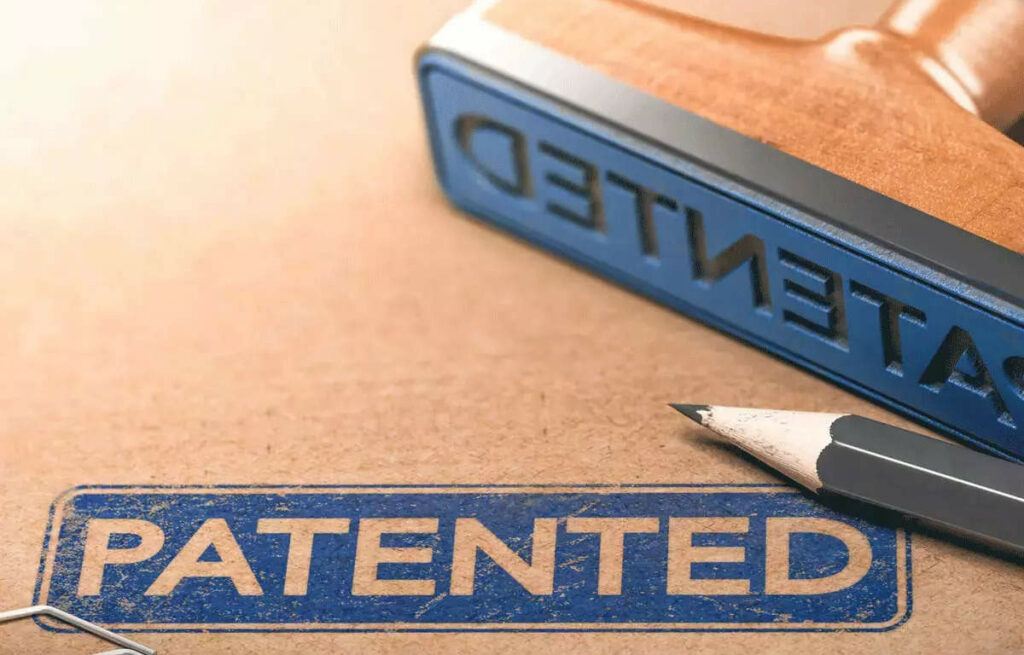 On Wednesday, the Delhi High Court postponed making a decision till Thursday regarding Natco Pharma's writ case challenging Novartis' receipt of a patent from the Indian Patent Office (IPO) for its best-selling treatment for heart failure, Vymada, also known as Entresto globally.
The drug Entresto contains both sacubitril and valsartan.
Natco has argued before Justice C. Hari Shankar in opposition to the IPO's decision to grant a patent to a pharmaceutical composition including the sodium salt complex of the Vymada and a combination of sacubitril and valsartan.
The court's ruling has gained importance. If the court preserves the most recent Novartis patent, it might throw a wrench in Indian pharmaceutical companies' plans to release generic copies of the best-selling medication the following week.
On January 16, the Entresto fixed-dose combination's patents will run out.
According to sources who spoke with ET, the fixed dose combination of sacubitril and valsartan (as distinct salts) can still be made available by generic businesses on January 16 in accordance with the original patent expiration date.
Source- ETnow