Facebook wants the updated antitrust complaint filed by the US government dismissed.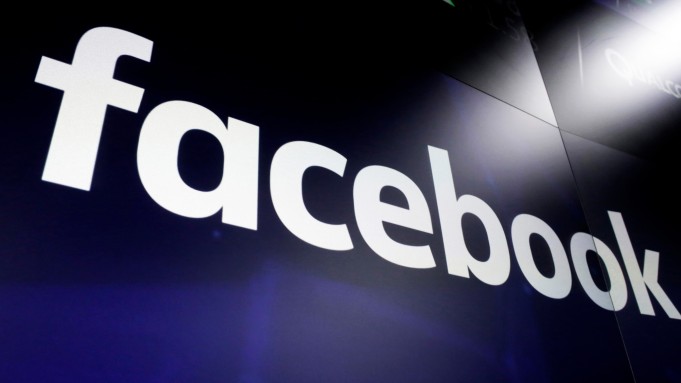 Facebook Inc. recently urged a judge to reject the US government's new antitrust lawsuit, which sought to compel the social network company to sell its Instagram and WhatsApp operations. In a legal brief, Facebook said unequivocally that the Federal Trade Commission (FTC) had failed miserably to create a viable factual basis for classifying Facebook as an illegal monopolist. The business went on to say that the FTC's bare and meaningless accusation of Facebook having a monopoly has no validity in fact. The FTC, on the other hand, has been silent on the subject.
Judge James Boasberg of the United States District Court for the District of Columbia presided over the case. In June, he found that the FTC's first case, which was filed in December, lacked specific proof that Facebook had monopolistic power in the social networking industry. The Federal Trade Commission modified its case and submitted it in August. It went on to outline how Facebook's allegations crushed or acquired multiple competitors, and it pressured Boasberg to force the sale of Instagram and WhatsApp once more.
Facebook also informed the court that the FTC was attempting to overturn significant mergers that it had previously allowed, including Instagram, which it purchased in 2012 for roughly $1 billion, and WhatsApp, which it purchased in 2014 for $19 billion. The motion stated, "The FTC challenges purchases that the agency cleared out for its own contemporaneous assessment…" "The case is completely devoid of any legal or factual backing. This is still true today as it was in the past."
In its submission, Facebook also provided a dissent from Republican FTC Commissioner Christine Wilson, who voted against initiating the new action since the FTC had previously voiced no issues to the Instagram and WhatsApp purchases. "The FTC's fictitious market ignores the competitive reality: Facebook competes strongly with TikTok, iMessage, Twitter, Snapchat, LinkedIn, YouTube, and numerous others to enable people share, connect, communicate, or simply be entertained," according to a Facebook representative. "The FTC cannot legitimately assert that Facebook possesses monopolistic power because such power does not exist."