The state of Odisha will spend Rs 1,500 crore to establish a technological university.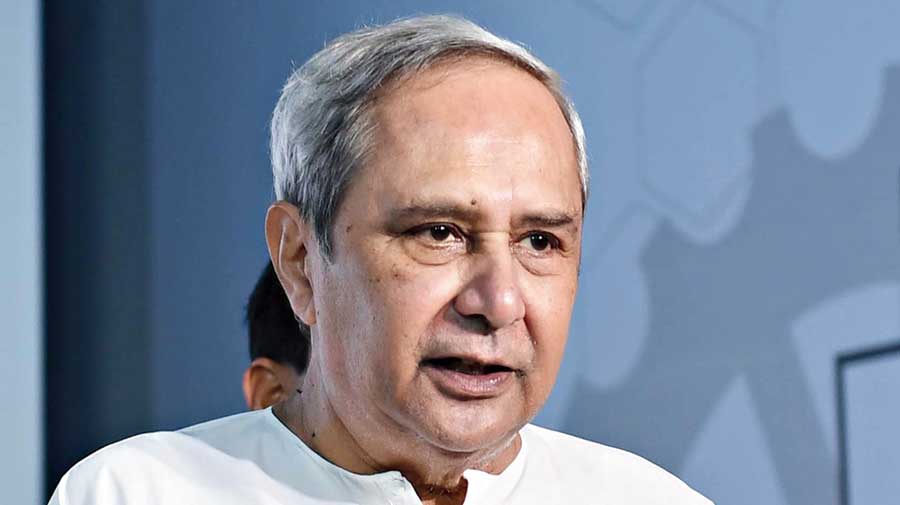 According to the plan, the funds would be used to turn CET into a world-class institution during the following three years.
The state of Odisha will invest Rs 1,500 crore in the development of Bhubaneswar's Odisha University of Technology and Research.
On Tuesday, Chief Minister Naveen Patnaik authorized a master plan to revamp the OUTR, formerly known as the College of Engineering and Technology (CET), one of the state's oldest engineering colleges, to compete with IITs, IIMs, NITs, and other world-class institutions.
According to the plan, Rs 1,500 crore will be invested in the CET over the next three years to help it become a world-class institution. The institution would receive at least Rs 1,000 crore in its first year.
As per a press release from the chief minister's office, the OUTR's strength would be increased to 10,000 students in the next five years, up from the current intake capacity of 4,600.
New courses for new generation technologies will be opened as part of the proposal. More centers of excellence would be established to support human resource development and inter-departmental research activities. Teaching and research will also be done in collaboration with national and international universities.
An incubation center will be built on its grounds in conjunction with many prominent industries to stimulate start-up culture and develop entrepreneurial spirit among entrepreneurs. "The focus will be on how to get new patents and intellectual property rights for research conducted on campus," officials added.
Odisha University of Agriculture and Technology (OUAT) established the CET as a constituent institution in 1981.
In 2001, it was relocated to a newly constructed campus in Ghatikia, near Khandagiri. In 2021, it was elevated to the university level and renamed Odisha University of Technology and Research. The news release stated, "It is the only institution in Odisha that has got National Assessment and Accreditation Council (NAAC) 'A' grade accreditation."