Artificial intelligence to Name as US patent holder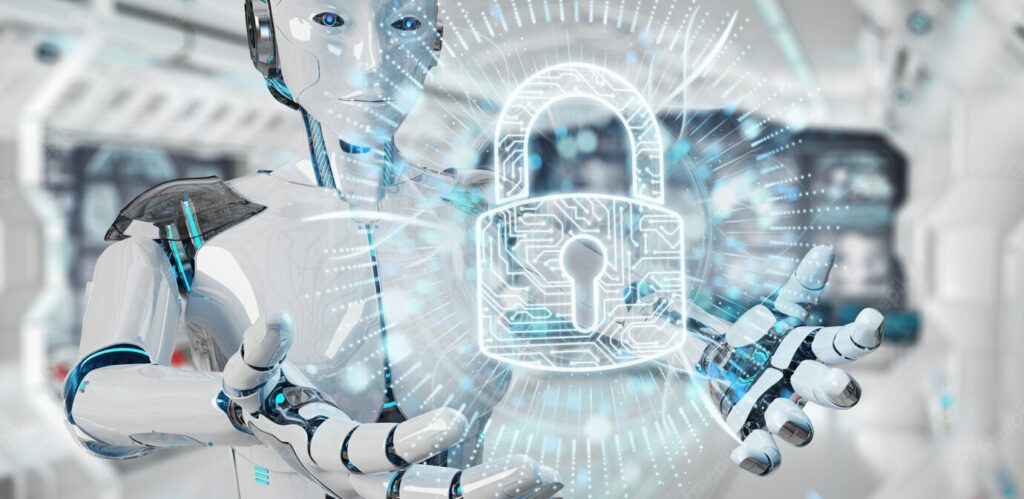 Stephen Thaler, a computer scientist, requested a new hearing from a U.S. appeals court on Monday in his lawsuit to have his artificial intelligence system DABUS recognized as a patent inventor. Thaler reiterated his argument that the system is a "individual" under federal law.
Thaler is contesting a Federal Circuit decision from August that said patents for discoveries made by AI were not permitted under the Patent Act because it interpreted the phrase "individual" in relation to inventors to mean a "natural person."
The definition of "individual" that we use is preferred by Merriam-Webster, Thaler told Reuters on Monday. The Federal Circuit's ruling, according to Thaler's attorney Ryan Abbott of Brown Neri Smith & Khan, "was not consistent with Supreme Court precedent or the wording and intent of the Patent Act."
The USPTO refuses to respond to a request for comment.
Device for the Autonomous Bootstrapping of Unified Sentience, or DABUS, is a tool that Thaler used to construct a cup holder and a light beacon. Due to the fact that the system is not a living, breathing human being, the PTO and a Virginia court rejected patent applications from Thaler that sought to claim DABUS as the inventor.
At the Federal Circuit, which hears patent challenges, Thaler contested the rulings. "There is no ambiguity: the Patent Act requires that inventors must be natural persons," noted Circuit Judge Leonard Stark for a unanimous three-judge panel last month.
Stark cited the word's common usage and its context in the Patent Act while claiming that the Patent Act requires inventors to be "individuals," and that a "individual" is a human.
On Monday, Thaler asked for a fresh hearing, perhaps before the entire Federal Circuit or a different panel. He asserted that the panel disregarded dictionaries' definitions of the term "individual" and U.S. Supreme Court precedents holding that it need not always be a natural person.
Thaler further stated that denying patents for inventions made by AI is contrary to the Patent Act's intention to foster innovation.
According to Thaler, "the Panel Opinion should have at least addressed the ambiguity brought about by technical advancement and the effects of forbidding patents on inventions produced by AI."
Similar attempts by Thaler to claim DABUS as a patent inventor have been denied by courts in Australia, Europe, and the United Kingdom. South Africa has granted a patent to DABUS.
SOURCE-REUTERS