Korean Intellectual Property Office Denies HYBE's Request to Trademark "BORAHAE"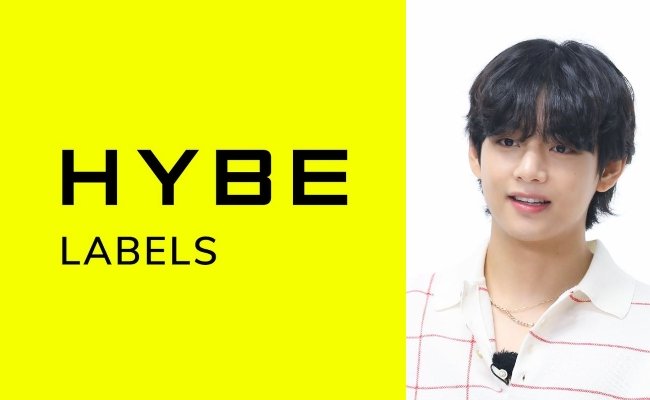 The BTS member V used the term "BORAHAE" for the first time in a fan meetup in November 2016 to convey the message, "Just like purple is the last hue of the rainbow, I will trust and love you till the very end." Since then, BTS and the phrase have become interchangeable.
There was a big commotion when cosmetics company LALALEES attempted to file for a trademark on the word "BORAHAE" in September 2020. To safeguard the rights of its business and artists, HYBE filed legal proceedings to have "BORAHAE" trademarked in June 2021.
That plea, however, was turned down. The phrase "BORAHAE" is a brand-new word created by group member V (Kim Tae Hyung) at a BTS fan meeting on November 13, 2016, according to KIPO, who also underlined that the application could not be granted since it violated "the principles of good faith."
KIPO emphasized that V, not Big Hit, is the rightful owner of the trademark because he coined the word first. Big Hit is not V, they point out, but rather a business that "shares a cooperation and employer-employee relationship with Kim Tae Hyung." The applicant (HYBE) is acknowledged to have filed a trademark application despite though they are aware that V already has the trademark in question, according to KIPO.