In a Historic First, Transgender Woman Appointed as Presiding Officer for Bihar Polls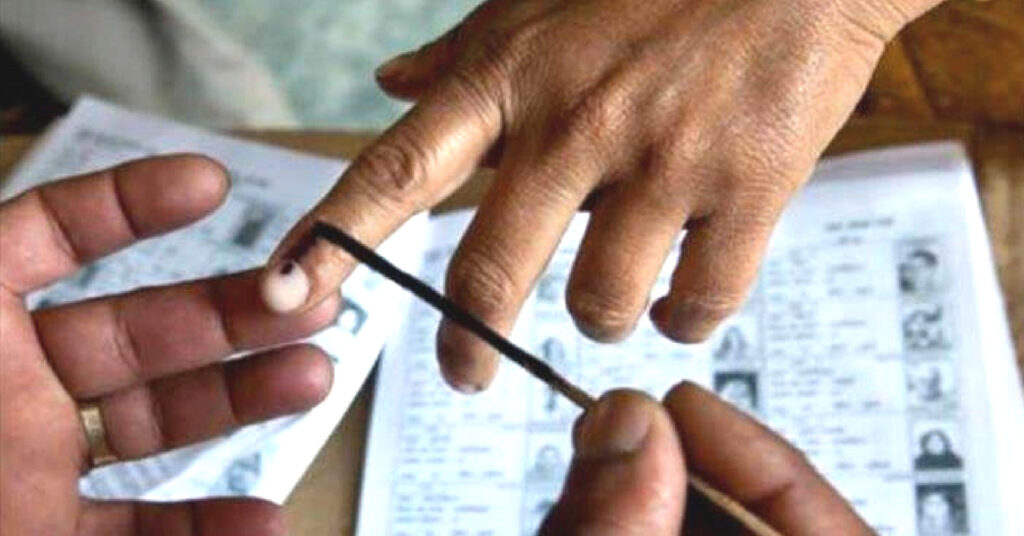 Monika Das, the first transgender woman from Bihar becomes the first-ever presiding poll officer for state assembly polls. Bihar assembly elections are scheduled to begin from October 28. The Chief electoral officer of Bihar, HR Srinivas said, "Monika Das will be provided all the training pertaining to the election duties along with other polling officers in Patna."
The 32-year-old gold medalist law graduate from Patna University is also the first transgender in Bihar who has been working with nationalized bank since 2015. With this achievement, Bihar has become the first state in India to appoint a transgender as a presiding officer to any election.
Back in 2016, in West Bengal, Riya Sarkar a transgender woman was appointed as a polling officer.
As of now, Bihar has 40,000 transgenders. According to Bihar electoral, around 2,344 transgenders are eligible to cast their votes in the upcoming Bihar assembly polls
Welcoming the move, Reshma Prasad, an expert member of the National Council for Transgender Persons in New Delhi, said, "it is a matter of privilege for the entire transgender community."
Bihar assembly polls will be held in three Phases for a total of 243 seats. In Phase one, polls will be held on 71 seats on October 28. While the phase two voting on November 3 will cover 94 seats and phase three voting on November 7 will cover 78 assembly seats. Counting of votes for all seats will take place on November 10.