Apple Start Rolling Out New "App Privacy" Labels in the App Store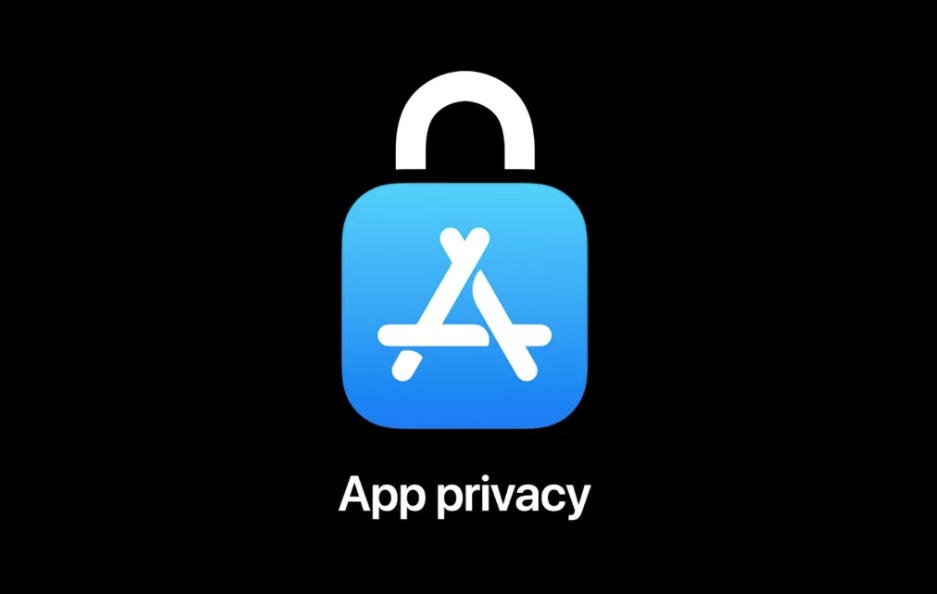 Apple would focus on self-reported tracking information rather than checking developer claims, said the company.
Apple is releasing its latest privacy policies and the forthcoming apps will come with a label to tell you about the data they're gathering. The organization has already revealed this earlier this year and is now updating its published policies to make consumers more aware of the decisions. But some app makers argue that this gives Apple an unfair advantage, and that it doesn't protect consumer privacy, but rather monopolizes it. Apple has agreed that it would manually check the reports of apps that do not adequately reflect their data set, which might make the exercise moot, considering the size of the App Store.
Apple started requiring developers to send their updated privacy details to the App Store on December 8 to upgrade their software. Today, the latest App Privacy labels are finally running live on the App Store for consumers. Apple's latest privacy page, updated Monday night, used to only talk about app permissions, but now it's specifically talking about user details and offering easy-to-read summaries. In a virtual briefing, Apple clarified that this would be a glanceable, easy-to-use overview of developers' self-reported privacy practices.
"We are now beginning to publish this information to consumers across all of our channels. This Privacy Process Documentation is part of the application submission for all users, including Apple for its own apps," an Apple executive explained.
New Apple Privacy website and privacy policy
Apple's updated privacy policy is designed to be easier for users to digest and it begins broader what Apple thinks of as personal data:
At Apple, we believe strongly in fundamental privacy rights — and that those fundamental rights should not differ depending on where you live in the world. That's why we treat any data that relates to an identified or identifiable individual or that is linked or linkable to them by Apple as "personal data," no matter where the individual lives. This means that data that directly identifies you — such as your name — is personal data, and also data that does not directly identify you, but that can reasonably be used to identify you — such as the serial number of your device — is personal data.
The privacy policy includes a detailed description of the following topics: • What Is Personal Data at Apple? • Your Privacy Rights at Apple • Personal Data Apple Collects from You • Personal Data Apple Receives from Other Sources • Apple's Use of Personal Data • Apple's Sharing of Personal Data • Protection of Personal Data at Apple • Children and Personal Data • Cookies and Other Technologies • Transfer of Personal Data Between Countries • Our Companywide Commitment to Your Privacy • Privacy Questions
Finally, Apple has updated its Privacy website to add more info on the latest privacy features of iOS 14, including the Software Privacy labels listed above.