For iOS 14.5 Beta, Apple clarifies the Default Music Service feature.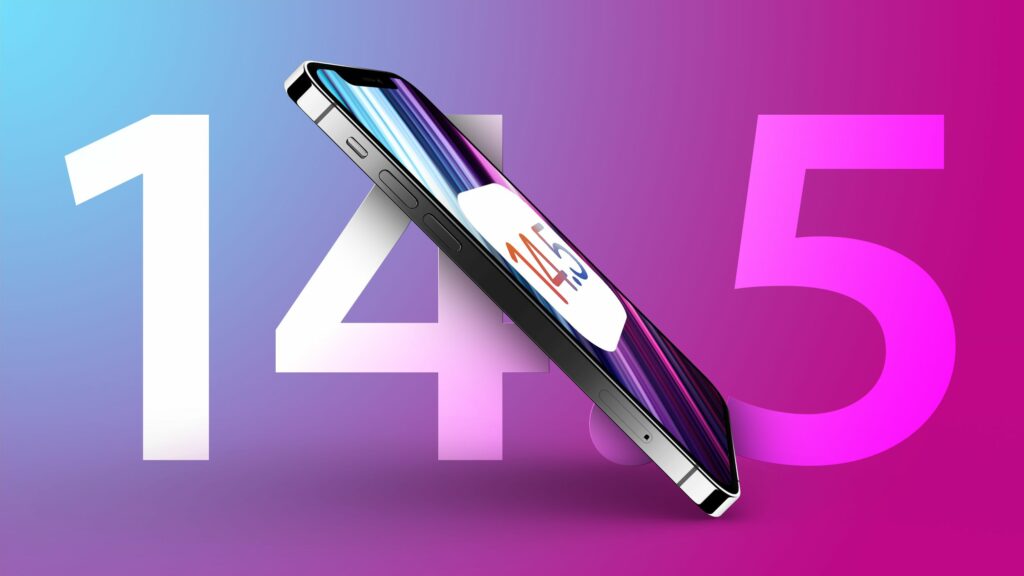 Apple recently clarified that the iOS 14.5 beta build will not let users change their default music service. Instead, the functionality is Siri intelligence-based, which means it can enhance and even evolve over time as the virtual assistant learns more about the listening habits of its users.
The iOS 14.5 beta, which was released in February, appeared to have a long-awaited feature, according to The Verge. Users seemed to have the option of making Spotify or other music services the default for Siri requests. After the user selects a service, Siri song requests will play from that service without asking them to choose it again.
However, Apple does not consider this function to be the same as setting a default app, which it started to enable for email and browser apps only freshly. The feature aims to support Siri in learning which listening apps a user may want to use for various types of audio content, not just music.
Apple also pointed out that, unlike the options for selecting a default email service or browser, there is no setting in iOS that allows users to choose their music service as their default. Users may, however, ask Siri to play a song from a specific service as part of their Siri request.
The company appears to be modifying the feature, as it was removed from the second beta before being reintroduced this week with the third, according to The Verge. Since the function is only in beta, there's always the option that it will change before the final version.