Jio"s all New 5G Smartphone and Jio Book Will Soon be Making its Debut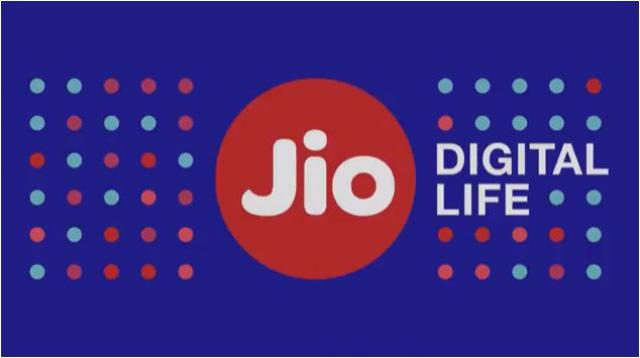 At the Annual General Meeting of this year, it came into sources that Jio has come up with a first 5G smartphone and Jio Book, a low cost laptop and the smartphone is said to be developed in partnership with Google. Whereas Reliance Jio is partnering with Chinese manufacturer Bluebank Communication Technology for building the JioBook, a low-cost laptop, with 4G LTE connectivity, with firm rumours all around.
Though the reports and the sources didn't reveal much but, a report presnted earlier did let us know deep about the future plans of the company about it, the Jio Book might probably consist an HD (1,366x will apparently feature an HD (1,366×768 pixels) display and Qualcomm Snapdragon 665 SoC paired with Snapdragon X12 4G modem under the hood. It may feature up to 4GB of LPDDR4x RAM up to 64GB of eMMC storage. The connectivity options on the smartphone could include a mini-HDMI connector, dual-band Wi-Fi, and Bluetooth. It may have 4GB of LPDDR4x RAM up to 64GB of eMMC storage, the Jio Book may also offer apps such as JioStore, JioMeet, and JioPages. The development of the JioBook apparently started in early September last year and the device is expected to reach the Product Validation Test stage by mid-April.
In a closed session with one of the executives it was revealed that Reliance Jio and Google are "still discussing about which version of the Android should be featured in the smartphone". The executive evidently mentioned that the 5G smartphone might feature Android Go OS and might have entry-level specifications. Since Jio has been recently failing with providing a proper network service to its users and many have withdrawn themselves from using it, this might make a new way into the Indian market with its low-cost 5G based smartphones depending on its performance. The reports also mentioned that Reliance Jio is working on Android-based JioOS for the smartphone.
In contrast to the previous report mentioning, JioOS is being developed for laptops by Reliance Jio.