AIRBNB & ITS PATENT PORTFOLIO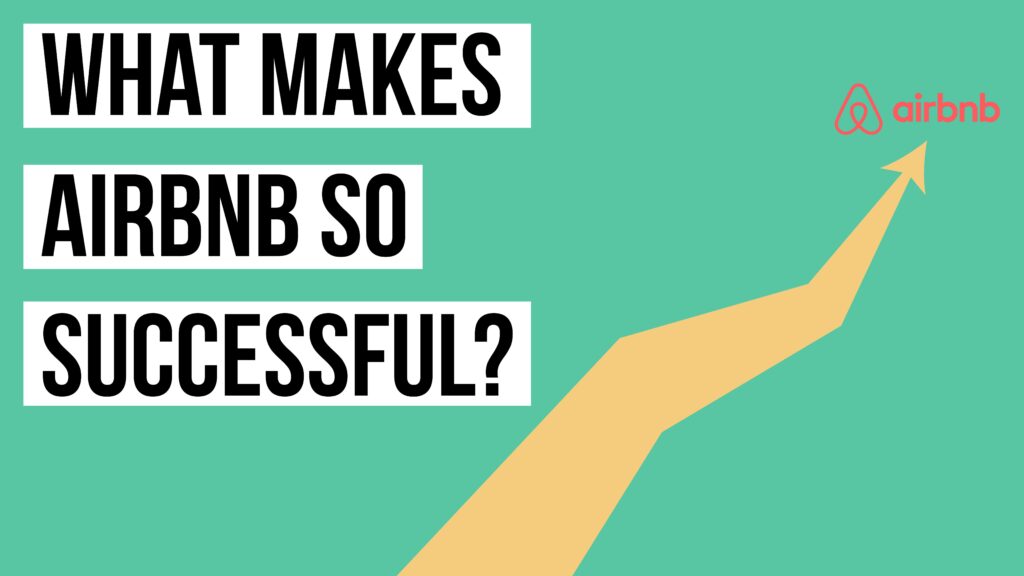 Airbnb, an internet business that lets users rent or lease short-term lodging, raised $1 billion in capital earlier in the month, valuing the firm at $31 billion. Accoleo, CrashPadder, NabeWise, Localmind, and Tilt are just a few of the recent acquisitions that have helped Airbnb thrive. Airbnb's patent portfolio was examined by Envision IP to see how the firm has safeguarded intellectual parts of its platform & service, as well as whether its patenting activity has indeed been organic or the product of acquisitions.
In October 2007, two unemployed art school graduates living in a three-bedroom apartment in San Francisco decided on a whim to rent out some air mattresses, finally when they met in San Francisco and were short on cash to pay their rent. They planned to rent out three airbeds in their apartment to other designers who would be attending a design conference in San Francisco. However, the origins of AIRBNB can be traced back to 2004, when both Chesky and Gebbia were still students.
Gebbia and Chesky AIRBNB's founders collaborated on a number of initiatives before deciding that they should work together more closely as a startup.
Chesky and Gebbia decided to partner up with Nathan Blecharczky, a buddy who was a recent Harvard graduate and a coder, to launch a web-based service they initially called Airbed & Breakfast, fueled by their early success.
Against all odds, the founders had to sell cereals to keep the company viable due to a lack of investors and thousands of dollars in credit card debt. Airbnb didn't gain traction for over two years.
Patents insight of AIRBNB
Airbnb's success has inspired a slew of other businesses in Silicon Valley and around the world. Airbnb, which began in San Francisco in 2008, has grown to become the largest privately held company in the short-term house rental sector, with people listing their properties for rent on its platform. The company operates in more than 220 countries and has over 7 million properties listed on its platform.
How many patents does Airbnb have?
Airbnb has a total of 191 patents globally. These patents belong to 55 unique patent families. Out of 191 patents, 161 patents are active.
Best patents of AIRBNB
Display screen with graphical user interface for a video pagination indicator – USD820307S1
Determining trustworthiness and compatibility of a person – US9070088B1
Display screen with graphical user interface of an itinerary graphical element – USD816687S1
Which Companies are using Airbnb Patents to Advance their Research?
If patents or patents from a particular technology area of a company receive a lot of citations, it implies that the technology is being followed and incrementally innovated by the citing companies. It also indicates that citing companies are working on similar and closely related technologies.
| | |
| --- | --- |
|                                 Company |           No of patents |
|                                     IBM |                    6 |
|                     Microsoft |                    3 |
|                     EBay |                    3 |
|                     Samsung |                    2 |
|                      Kaist |                    2 |
|                     Mastercard |                    2 |
|                      Facebook |                    2 |
|                    AT & T |                    1 |
|                     Kt corporation |                    1 |
other companies whose inventions were rejected due to Airbnb patents?
The statistics above share strategic R&D insights. It tells the companies that were trying to protect inventions similar to Airbnb. They couldn't because Airbnb had protected those before them. Examiners at the USPTO used 16 Airbnb patents in 93 rejections.