Zoom versus Zoom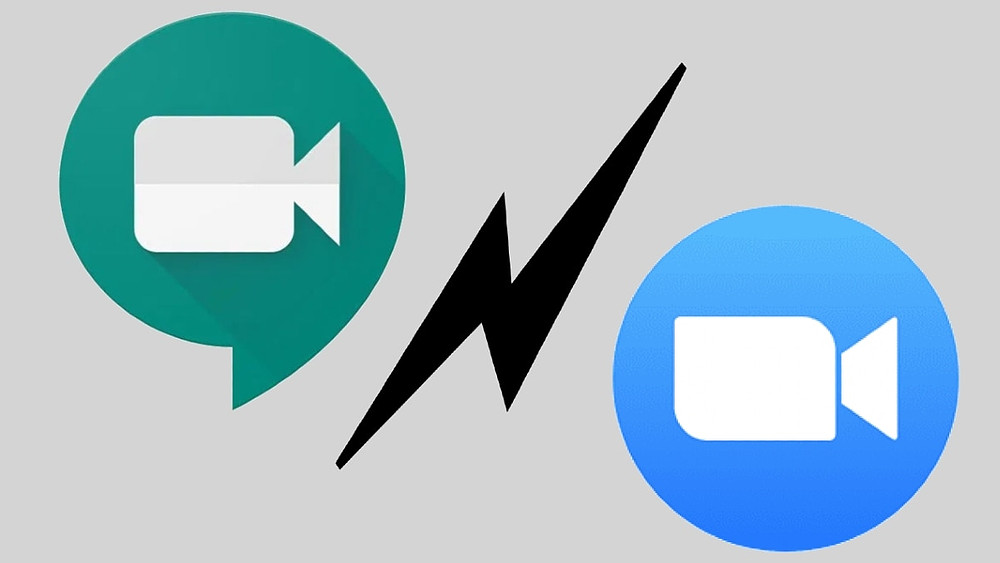 Trademark Dispute.
Zoom KK an Audio equipment manufacturer has recently failed to convince the EU General Court/European Court of Justice (CJEU) and lose its case. It couldn't prove its point that a facial recognition company's 'Zoom' trademark violate some of its previous marks
"Company failed to demonstrate a likelihood of confusion between the marks, despite them both being registered under Class 09 of the Nice Agreement. The EUIPO (European Intellectual Property Office's) Board of Appeals did not mention in its assessment of the criteria for which it judged the likelihood of confusion in prior proceedings" by stating this the second chamber of European Court of Justice (CJEU) dismissed the  Zoom KK, Tokyo-based company's appeal.
The most interesting fact is that the company involved in this trademark dispute is not the U.S. company Zoom Video Communications, which is worldwide famous for videoconferencing, it is two other companies which are fighting over their trademark rights to the term Zoom.
The two parties to the dispute, which are – plaintiff Zoom KK (Japan) v. Facetec, Inc. (USA, a 3D face authentication software company) had already fought another case with each other earlier to the likelihood of confusion dispute, concerning the possible repeal of the prior figurative mark Zoom for non-use during the 5-year period October 2011 to 2016. Facetec is a Las Vegas-based biometric company.
Both the marks of the company Plaintiff zoom KK and Facetec, Inc. claimed Zoom similar goods in Nice Class 9, named "downloadable computer programs", one could actually assume that there was a likelihood of confusion. However, the Board of Appeal decided otherwise. The Board of Appeal found that the goods in question had only a low degree of similarity, as the difference in their intended uses outweighed the similarity. Hence, the European Court of Justice (CJEU) confirmed the decision of the Board of Appeal with its judgment: there is no likelihood of confusion between the two marks.