The Rossoneri's club crest has lost all rights to the "MILAN" trademark.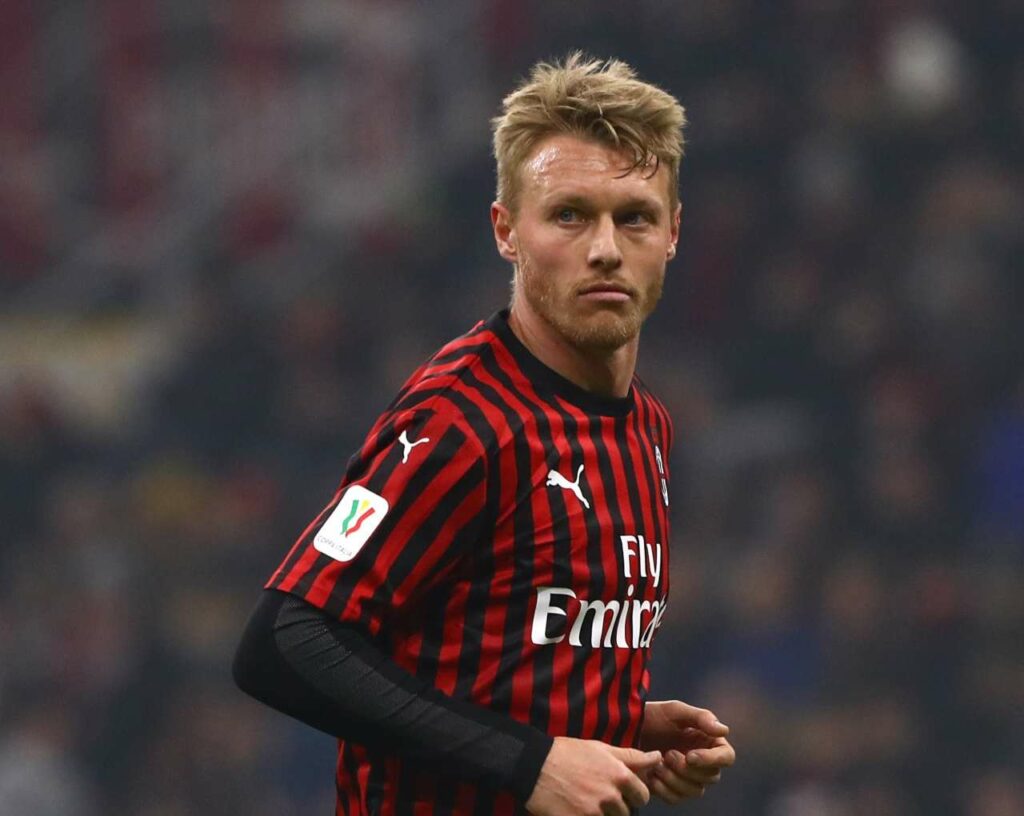 AC Milan's challenge over the international usage of their wordmark emblem was recently dismissed by the Court of the European Union. The brand symbolising the Rossoneri club's emblem, on the other hand, is ineligible for trademark registration because it is already in use in Germany. The article also mentions that Milan's appeal was denied, implying that the club would have to reorganise in order to devise a fresh approach in this subject.
This lawsuit dates back to June 2020, when Milan filed suit against by the European Union Intellectual Property Office's (EUIPO) decision to deny the badge's application of becoming an international trademark. The rationale for this judgement was that the trademark was already used in Germany and had been properly registered for stationery items.
"The great phonetic and visual resemblance of this symbol with the 'MILAN' trademark creates a danger of consumer confusion, preventing simultaneous protection in Germany for stationery items (such as pens, pencils, and notebooks")," the Court stated.
This squabble began in 2017 while Milan submitted the application for international registration to a EUIPO, but Inter ES Handels-und Dienstleistungs Gesellschaftmb H & Co. KG, a German company, objected to Milan's registration because of the wordmark 'MILAN,' which they had been using since 1984 and had registered in 1988.
"Due to the likeness of the Rossoneri name to ours, the registration of a former would be likely to produce a possibility of confusion just on part of the German public," the German firm wrote in its opposition.
Milan filed an appeal against the EUIPO's judgement of February 14, 2020, which adopted the opposition inside its entirety. This appealing is now being dismissed as well, due to an excessive amount of visual and phonetic similarities. The case number is T 353/20, and it may be contacted.