After Terra's LUNA and UST collapse, RBI Governor Shaktikanta Das issues a crypto warning.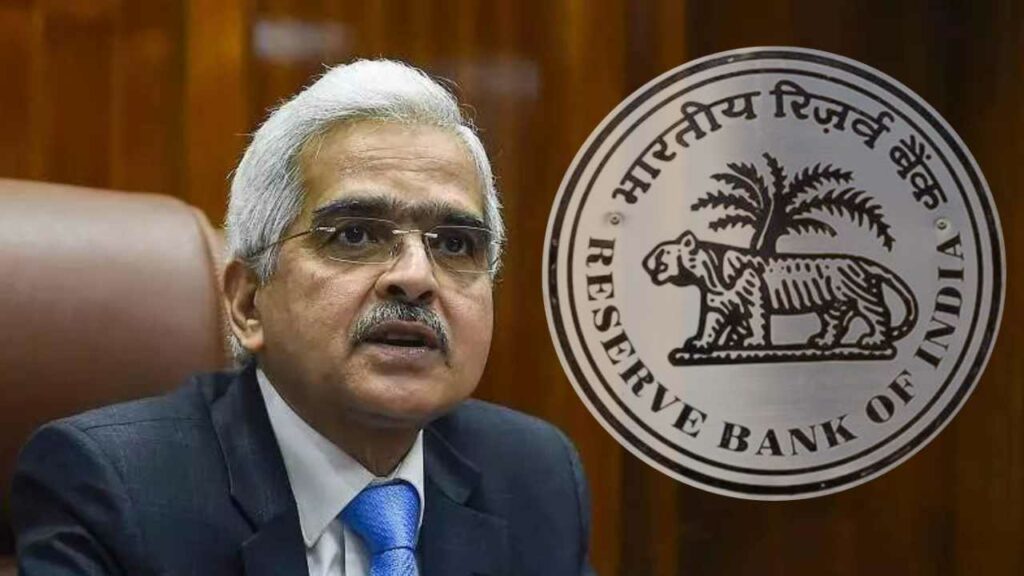 Following the collapse of Terra's UST and LUNA, Reserve Bank of India Governor Shaktikanta Das indicated in an interview that the country's central bank has been correctly warning against cryptocurrencies. On May 15, RBI officials cautioned that with most cryptocurrencies denominated in US dollars, the country's economy might be dollarized. The officials emphasized that dollarization is detrimental to the country's sovereignty and that digital assets are a threat to India's financial stability.
In an interview with CNBC TV18 on Monday, Das said that if cryptocurrency had been regulated in India before the recent crisis involving the Terra ecosystem, investors would have questioned the law's effectiveness. While the Indian government has stated that crypto will not be entirely banned, the central bank has advocated for a ban on several occasions.
"This [crypto] is something with no intrinsic [worth]." There are significant concerns about how to govern it. The governor stated, "Our position remains very clear: it will gravely damage India's monetary, financial, and macroeconomic stability."
Because the government is "equally worried," the RBI governor noted that the country's central bank and government are "in sync" on crypto regulation.
"We have informed the government of our viewpoint, and they will make an informed decision," he said.
A question was also presented to Das on the claim made by Brian Armstrong, the CEO of Coinbase. Due to "informal pressure" from the RBI, Armstrong said that Coinbase India blocked payments using the Unified Payments Interface (UPI) just a few days after its launch.
The governor stated that he did not want to comment on the hypothetical comments made outside.
The Indian cryptocurrency market is still uncontrolled. The Indian Finance Ministry is meeting with various financial institutions, including the International Monetary Fund, World Bank, Reserve Bank of India, and Securities and Exchange Board of India (SEBI).