Investor of Dogecoin Files $258 billion Lawsuit against Elon Musk for Crypto Support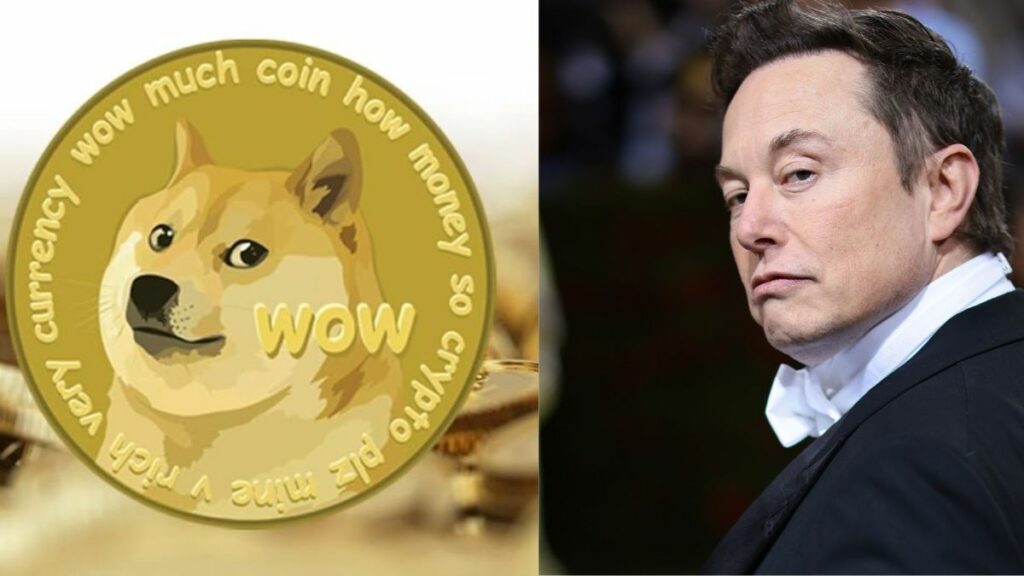 Keith Johnson, a dogecoin investor who claims to have lost money after making the investment, identified as an "American citizen who was cheated" by what he termed a "Dogecoin Crypto Pyramid Scheme."
A $258 billion lawsuit was launched against Elon Musk and his businesses Tesla and SpaceX on Thursday by a dogecoin investor. Dogecoin was a joke currency whose value fluctuated as Musk promoted it.
According to Keith Johnson, who claims to have lost money after investing in dogecoin, he was "defrauded" by what he dubbed a "Dogecoin Crypto Pyramid Scheme."
In a New York court, he requested that his motion be recognized as a class action lawsuit on behalf of anyone who have lost money by investing in dogecoin since 2019.
According to Johnson, investors have lost over $86 billion since Musk started promoting the virtual currency. He wants Musk to pay back the investors this amount plus an additional $172 billion in damages, which is twice that amount.
Dogecoin was established in 2013, according to its developers, it was created as a satirical response to two significant internet phenomena: cryptocurrencies like bitcoin and a Shiba Inu dog meme.
The price of dogecoin traded at just fractions of a cent for most of its existence.
However, it had a sharp increase in value in the beginning of 2021, reaching $0.73 in May of that year amid a buying frenzy around the GameStop scandal and following lighthearted tweets by Musk about it.
Johnson asserted that he thinks Musk's advocacy of Dogecoin raised "its price, market cap, and trading volume."
The richest man in the world, Musk, has more than 98 million followers on Twitter. He cited tweets from Musk, including one that stated SpaceX would "place a literal Dogecoin on the literal moon."
Since it takes dogecoin as payment for some derivative items, Johnson identified Musk's Tesla electric car company in the lawsuit. Additionally, SpaceX was mentioned because it gave dogecoin the name of one of its satellites.
Johnson compared Dogecoin to a pyramid scheme because it is neither a product nor does it have any inherent value. Furthermore, there are an infinite amount of "coins" and it is not backed by a physical asset.
In the United States, lawsuits filed by investors who feel defrauded by the promises of virtual money are on the rise.