Tesla's robot Optimus will do all the work for humans? Will be launched in September, what is the planning!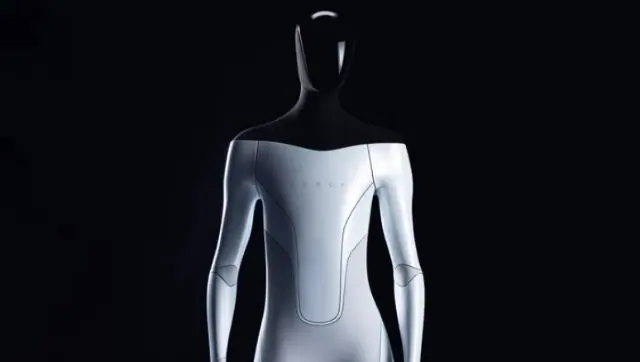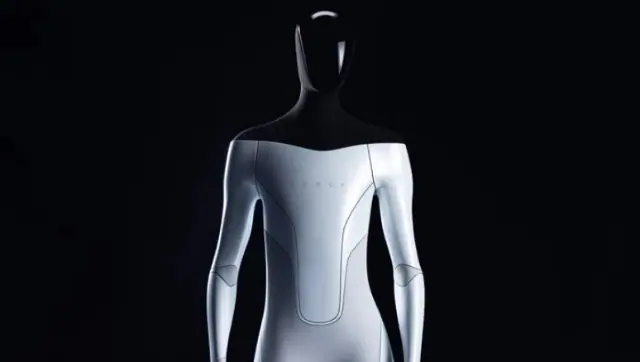 Discussion on future technology is not a new thing. Everyone wants to know about the new technology coming in the future. Perhaps that's why it is said that the future is born from the imagination of the present.
About 20 years ago, we used to just imagine a smartphone, which has become a part of our lifestyle today. Robotics is one such segment, whose present is full of imaginations and the future is full of possibilities.
Perhaps we can have a face-to-face with such a robot this year. Elon Musk, CEO of electric car maker Tesla, may launch his first humanoid this year. Humanoid means a combination of Human and Android.
Tesla teased this robot last year at Tesla AI Days, which took place in August. The date for this year's Tesla AI Day has been pushed forward.
Did Tesla postpone its event because of the Optimus?
This event, which was to be held on 19 August 2022, will now take place on 30 September. If reports are to be believed, Tesla has pushed this event forward due to the launch of its Humanoid.
Musk may unveil a working Optimus prototype at the Tesla AI Day event. Optimus or Optimus Subprime will be a humanoid. The production of its version start in 1 may 2023.
Robots will do everything that humans can't do
According to Elon Musk, his robot will do all the work that a human does not want to do. He said that you may find it a fantasy, but we will make it and it will also be safe, there will be nothing like Terminator. Musk believes that this robot of his will make the world better than the car.
Will the labor cost come down?
Musk wants to reduce labor cost with the help of these machines. He said that the foundation of any economy has been laid on labour.
What if you don't have any shortage of people to work with? Allon says that even if Optimus will do the work of humans, but he will not become a threat to humans.