"Record losses for Bitcoin Holders"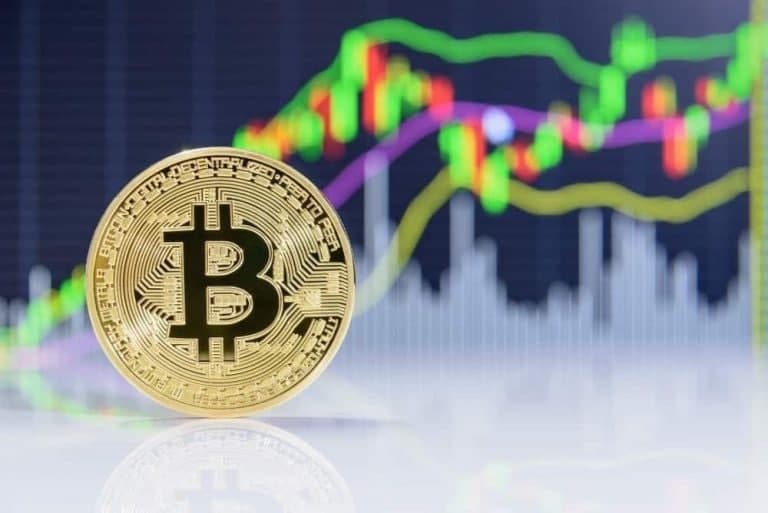 Bitcoin purchase holder face a huge loss in few days. As Glassnode, revealed that it's the biggest loss in the assets history. Holders hold the BTC for more than 5months liquidations OF 178,000 at a price of $23,000. But the accounting show for only 1.31% BTC holders.
According to the glassnode survey it shows that the holder purchase BTC at price of $69,000 at high but sold it at a price of $18,000. A huge loss of 75% for the holders.
Just the 49% of the bitcoin is in profit. As per the survey we saw that due to U.S inflation data, bitcoin fell, from the past 28years this is the higest inflation in U.S data at 75points.
At the start of the weel bitcoin is in $21,000 after a RELIFT there is a addition of $2000 over the 24hrous . But the chart show its actual value at $21,000.
Bitcoin futures racked up some $436 million in liquidations over the past three days. Long options, or bets on higher prices, took on a majority of these losses, data from Coinglass shows.
Further glassnode show that only the 40% to 50% supply will be in the profit.
The loss some where is in between $1.5billion and $2billion every days, As per records.
In future market it shows the liquidation of $436 billion shows in the bitcoin.
Long options, bets on a higher price & inflation in U.S data is the major reason for this huge loss.