Ed Sheeran awarded £900,000 for song 'shape of you' copyright win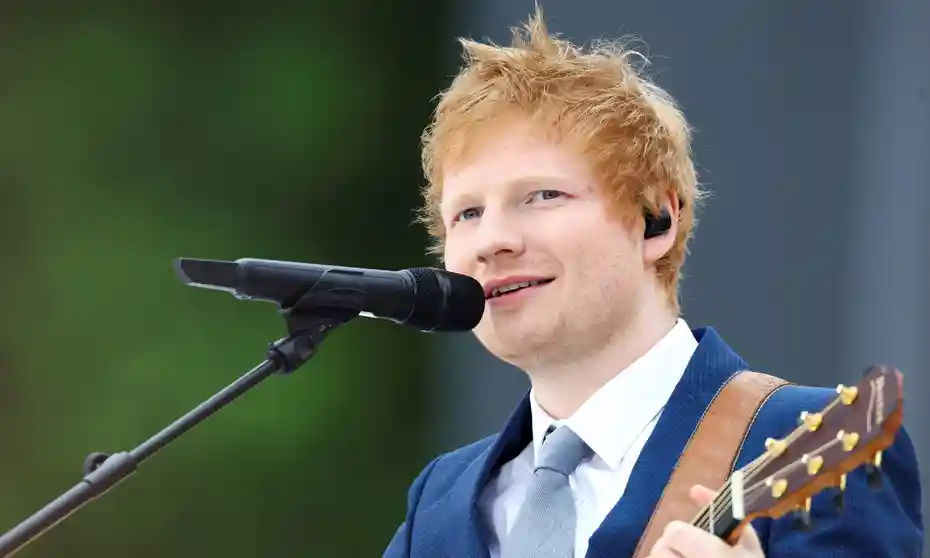 11 weeks after winning a copyright lawsuit in the High Court, Ed Sheeran and two collaborators on songs were given more than £900,000 in legal expenses.
Steven McCutcheon and John McDaid, who wrote Shape of You with Ed Sheeran, were charged with plagiarizing a song by Ross O'Donoghue and Sami Chokri, two grime musicians.
The three Shape of You authors should cover their own legal costs, according to Chokri and O'Donoghue.
However, a judge gave the group an interim payment of £916,200 on Tuesday.
Sheeran and the other claimants refuted the allegations of plagiarism, and the music artist later remarked that such "baseless" accusations "are much too common."
The 11-day trial's defendants, Chokri and O'Donoghue, claimed that the number-one artist was a "magpie" who "habitually duplicates" the work of other musicians and that a portion of Shape of You was "strikingly similar" to a passage of their 2015 song Oh Why.
"I deem it fair that the claimants' success be recognized in an order that their costs be paid by the defendants, without reduction save for that which is made as part of the process of comprehensive evaluation," Mr. Justice Zacaroli said in his most recent decision.
Chokri and O'Donoghue's argument that Sheeran and his partners should cover their own legal expenses was rejected by the judge because they had withheld papers and displayed "awkwardness and opacity."
To evaluate and finalise the amounts, another hearing is anticipated.