Advertiser cannot disparage or defame the goods of his competitor in name of comparative advertisement: Delhi high court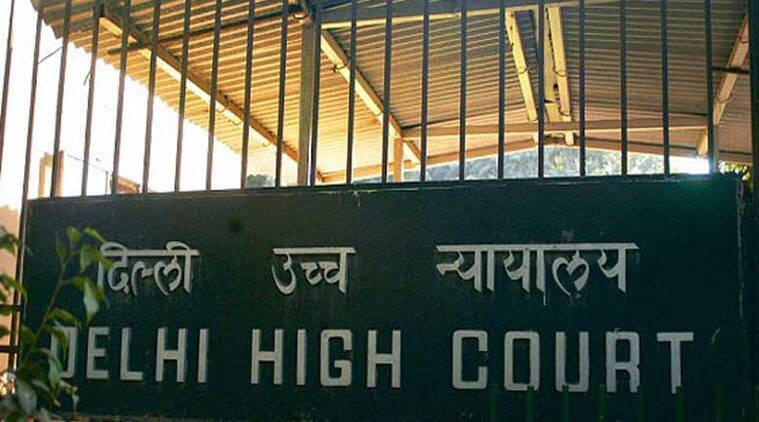 The Delhi High Court declared that an advertiser cannot degrade or defame the products of his competitor in the guise of comparative advertisement when it granted a restraining order against a TV campaign sponsored by Domex that painted HARPIC in a poor light.
An appeal by HARPIC against a single-judge bench ruling denying the restraining petition was permitted by the single-judge bench of Justice Vibhu Bakhru and Justice Amit Mahajan.
The current disagreement centred on a few commercials that respondent HUL had run for its product Domex. HUL asserted that its product outperforms appellant-Harpic Reckitt's in the fight against offensive odours. In its denial of the stated assertion, Reckitt asserted that HUL's advertising campaign denigrates and disparages its product Harpic.
Reckitt claims that the contested advertising violate its trademarks and denigrate and disparage the products it produces.
The court did not believe that the contested TV commercial showed a prima facie case of disparagement, despite the learned Single Judge finding that the newspaper ad and the three ads that could be viewed on YouTube looked to disparage Reckitt's products.
In light of this, the learned Single Judge enjoined HUL from publishing or airing four of the contested advertising (one printed and three viewable on YouTube), but she denied Reckitt's request to enjoin HUL from airing the contested TV ad.
The senior attorney representing Reckitt argued that the contested television advertisement further disparages the company's Harpic product in favour of promoting HUL's Domex. He argued that the marketing makes it quite evident that Harpic is inefficient for cleaning toilets and for removing unpleasant odours.
For HUL, however, senior counsel argued that the law governing disparagement is well established and that the learned Single Judge had rightly interpreted it.
The Court ruled that while it is permissible for someone to proclaim that they are the best salesperson in the entire globe or on their street, it is not permissible for them to disparage the services of another.
In the matter at hand, the Court found that HUL had obviously crossed the line since it not only asserted that its products were superior to Reckitt's, but also, at least on the surface, denigrated Reckitt's product.