Streaming technology patent litigation has been filed against Amazon and Twitch.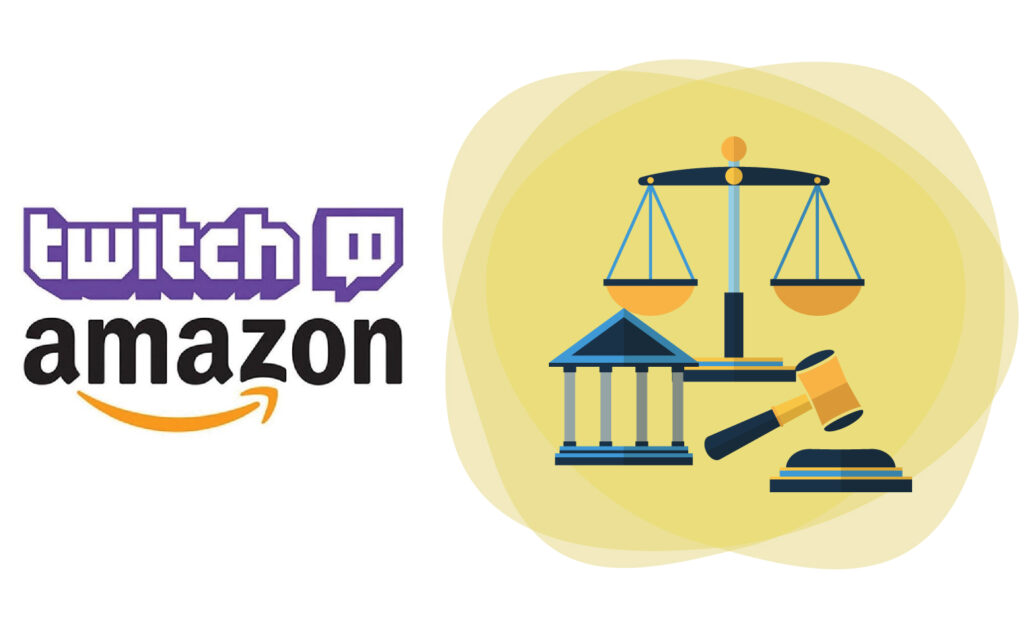 An Israeli business has filed a lawsuit against Amazon.com Inc. and its well-known live-streaming subsidiary Twitch in San Francisco federal court, alleging that its video technology violates one of its patents.
Amazon and Twitch were charged with infringing on a patent by B.S.D Crown Ltd, formerly Emblaze Ltd, that dealt with modifying the quality of live-streaming audio and video based on shifting bandwidth availability.
In the past, Emblaze has brought patent infringement claims against Apple and Microsoft in the US. In 2014, a jury in California found in favour of Apple, and in 2015, Emblaze and Microsoft reached a settlement.
An inquiry for response on Friday went unanswered by the lawyers for BSD, and an Amazon representative failed to respond.
Emblaze was established in 1994, according to BSD, and its groundbreaking streaming technology "powers the majority of live broadcasts" today.
BSD claimed that Amazon's technique for adjusting video quality in live sports feeds, including as National Football League events and Twitch live streams, infringes the patent. Twitch was acquired by Amazon in 2014 for $970 million.
BSD requested unspecified monetary damages from the court.
BSD Crown Ltd. v. Amazon.com Inc., No. 3:23-cv-00057, U.S. District Court for the Northern District of California
Source- Reuters