Microsoft is negotiating a $10 billion investment in ChatGPT's owner: Semafor.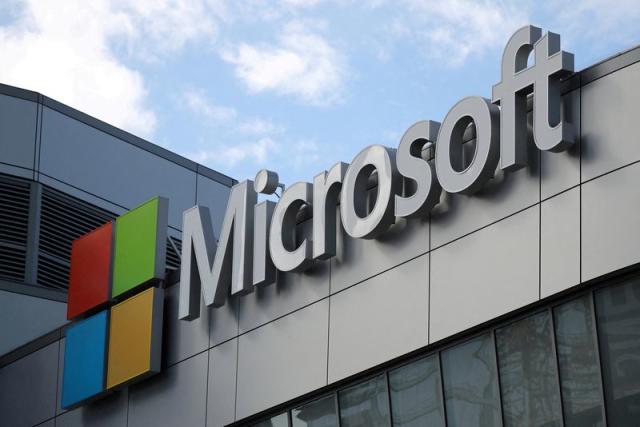 According to sources familiar with the situation, Microsoft Corp. (MSFT.O) is in discussions to invest $10 billion in OpenAI, the company that owns ChatGPT, valuing the San Francisco-based company at $29 billion.
The investment also comes from other venture firms, and in recent weeks, deal documents were circulated to potential investors with the intention of closing the round by the end of 2022, according to the report.
OpenAI did not immediately respond to Reuters' request for comment, while Microsoft declined to do so.
This comes after a Wall Street Journal story claiming that OpenAI was in discussions to sell its current stock to venture capital firms including Thrive Capital and Founders Fund for an estimated $29 billion valuation.
Elon Musk, CEO of Tesla Inc. (TSLA.O), and investor Sam Altman launched OpenAI, which released the ChatGPT chatbot for free public testing on Nov. 30. A chatbot is a piece of software created to replicate human-like dialogue in response to user input.
According to the Semafor study, the funding conditions stipulated that Microsoft would get 75% of OpenAI's income up until the point at which OpenAI had earned back its initial investment from ChatGPT and other businesses like the image creation tool Dall-E.
According to the story, once OpenAI reached that milestone, Microsoft would own a 49% share in the company, followed by 49% from other investors and 2% going to OpenAI's nonprofit parent. However, the exact stakes wouldn't be known until Microsoft received its money back.
The Information revealed this week that Microsoft, which invested $1 billion in OpenAI in 2019, was aiming to develop a version of its search engine Bing utilising the ChatGPT AI.