Surgical Patent for Saudi's King Abdulaziz University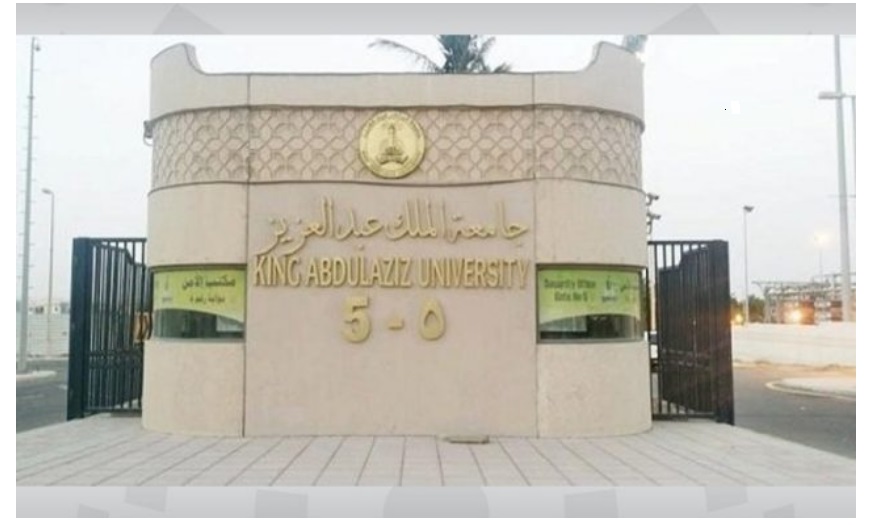 New Delhi: The Saudi university's scientific team has enrolled for global patent from the US patent office for its creation of an artificial surgical mesh with innovative anti-bacterial properties.
The scientific team of Dr Abdul Malik Al Taf, Dr Siham Abdel Hadi, Dr Faisal Abdel Hadi and Dr Mahmoud Abdel Majid from King Abdulaziz University had been working with the institution for four years to achieve their dream.
Team head, Dr Abdul Malik Bin Mohammed Salih Al Taf, Consultant obesity and minimally invasive surgery at the university explained that the surgical artificial mesh can be used in surgeries to treat Hernias in contaminated surgical areas.
"In complex hernia cases, surgical areas are contaminated with bacteria in the body tissue, which hinder the use of artificial mesh in these cases, so surgeons are forced to treat hernia with using a mesh or a biological one which is less effective than the artificial mesh, but the innovative mesh secretes an antibiotic in the surrounding tissues for at least 14 days, which leads to getting rid of the bacteria," Dr Al Taf added
Hernia have high recurrence rate of 10 to 20 percent. Surgeons often use surgical mesh to strengthen the hernia repair and reduce the rate of recurrence.
Dr Al Taf, the Team Head said that the scientific team used nanotechnology to engineer the surgical artificial mesh and incorporate antibiotics into it, after which it was tested on experimental animals, of which the outcome was positive.