Facebook Messenger Logo gets a Makeover & Fresh Theme.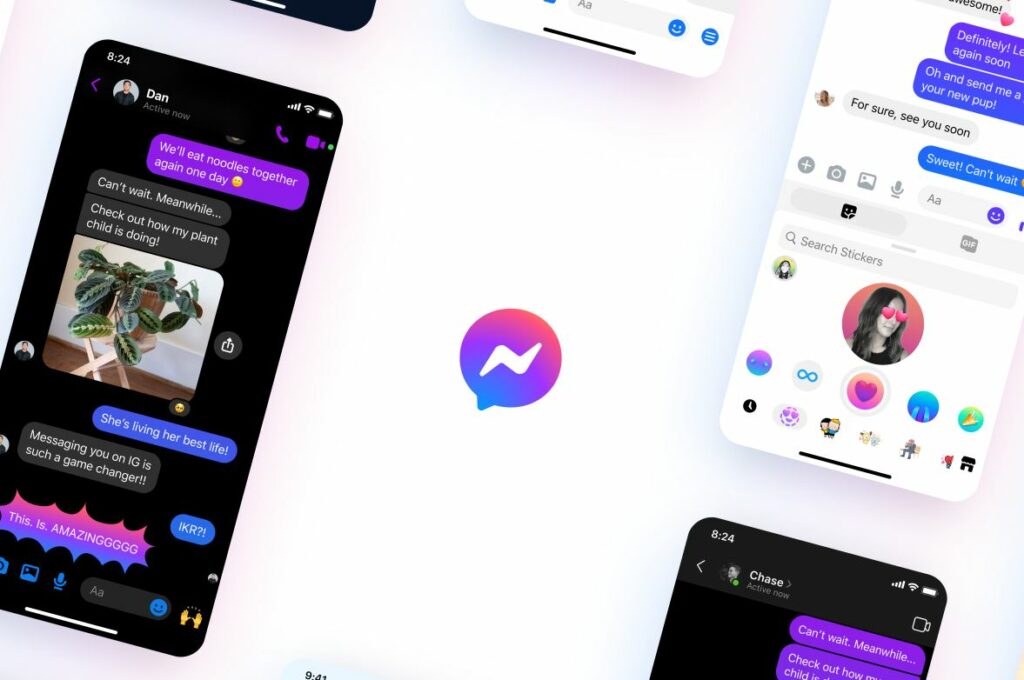 Facebook Messenger along with new logo will also bring new stickers, new theme and features to the redesigned messenger. "The new look reflects a shift to the future of messaging-a more dynamic, fun and integrated way to hang out with your favorite people on your favorite apps and devices," wrote Facebook in Blog post.
Apart from fresh logo, users can also select new chat themes like love and tie-dye and custom reactions. Users will also be able to customize selfie sticker with their own pictures. In addition to this, Facebook will also be rolling out vanish mode feature where messages will disappear after the user leave the chat box or after the message is viewed.
"With over a billion users around the world, our mission is to be a universal way to connect and be closer together. That mission has been more important as people everywhere look to private online spaces to stay connected," Stan Chudnovsky VP of Messenger said in a Blog post.
Facebook had last month announced cross-app communication with Instagram through which the social media giant aims to strengthen the online private spaces through integration. WhatsApp is also rumored to be working on a feature like this but it would be called View Once.