IP Accelerator Programme Launched by Amazon in India to Protect Exploitation of Businesses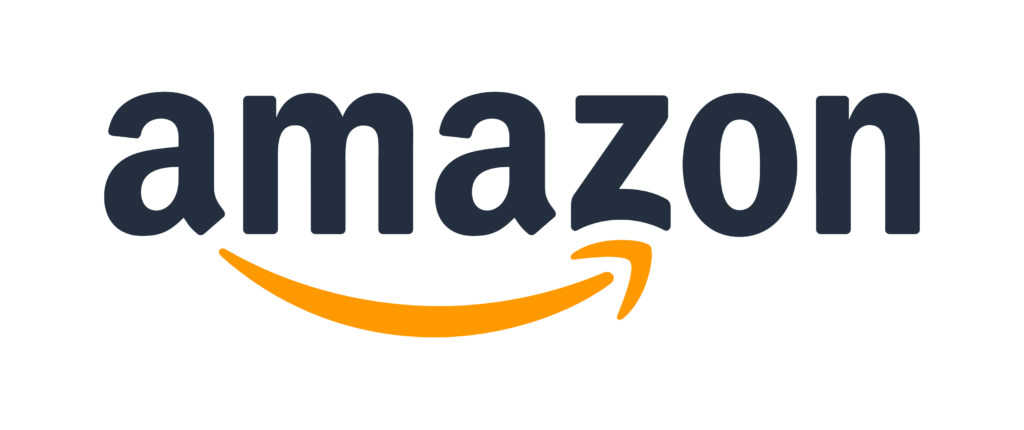 Amazon announced on Sunday that it is starting with its Intellectual Property Accelerator (IP Accelerator) programme for their Indian sellers who also own their brands. These businesses will be provided with reliable IP assistance by experts and law firms.
These sellers, whether big or small, will be provided guidance by the IP law firms to guard their trademarks and protect their brand from getting exploited on Amazon.in as well as global Amazon websites.
The Vice President, technology, brand protection at Amazon, Mary Beth Westmoreland announced that this IP Accelerator programme has already been existing in Canada, USA and Europe.
She added "…we are excited to offer the advantages of this programme to our Indian businesses… Our Intellectual Property Accelerator programme enables businesses to protect their Intellectual property, which in turn helps to ensure an authentic shopping experience for everyone."
In 2019, IP Accelerator programme was first launched in USA. Over the years it has been launched in Europe, Canada, Japan, Mexico and finally in India. A test launch that was made in India last year, had received great responses from businesses.
So far, six IP law firms have signed to be a part of this programme and assist businesses – Lexorbis, Hasan and Singh, H K Acharya & Company, Sujata Chaudhri IP Attorneys, Remfry & Sagar and Amitabha Sen & Co.
The director of Amazon India (MSME and Selling Partner Experience), Pranav Bhasin said, "Establishing IP Rights is essential for businesses of all sizes to differentiate their products, earn customer trust and grow their business. However, the process can be complex and time-consuming, leading a lot of businesses dropping off along the way."
He further added that this programme is going to help numerous sellers, especially the ones with small and medium companies, in protecting their emerging companies.
Pranav Bhasin further added, "Today, over 8.5 lakh sellers are registered on Amazon in India, and we remain committed to bringing new tools, technology and innovation to help them grow."
The entire procedure of Trademark registration with Intellectual Property India, Trademark Registry (IN TMR) can take as long as 18-24 months. These IP law firms will be helping these brands with all the procedure in order to obtain and secure their trademark and protect their businesses from getting exploited. These procedures are otherwise extremely complex and time-consuming, for a small and medium business, without the help of an expert.