The FTC's antitrust case against Facebook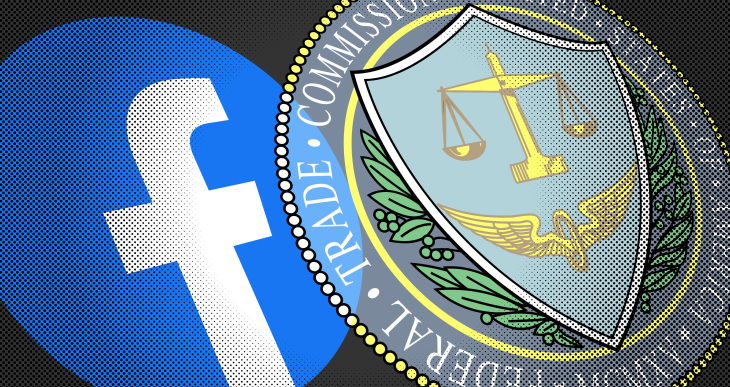 On august 19 2021, the Federal Trade Commission (FTC) filed an amended complaint against Facebook in the agency's ongoing federal antitrust case. The case was filed injunctive relief in the U.S. District Court for the District of Columbia, seeking a judgment that separates Instagram and WhatsApp from Facebook as punishment for alleged violations of antitrust laws by social media giants.
According to the amended complaint, the emergence of smart phones and mobile Internet in 2010 was a critical transition period in the history of the Internet and Facebook. Facebook CEO Mark Zuckerberg admitted at the time that "we are vulnerable in the world of Mobile" and a major shareholder worried that Facebook's mobile weaknesses might eclipse another network.
Federal Trade Commission (FTC's) said, "Facebook has been able to hone a surveillance-based advertising model and impose ever-increasing burdens on its users." "Facebook's actions have suppressed innovation and product quality improvements. And they have degraded the social network experience, subjecting users to lower levels of privacy and data protections and more intrusive ads. FTC Bureau of Competition Acting Director Holly Vedova added.
According to the reports, "The FTC recently filed a revised complaint that includes nearly 30 pages of additional allegations. These allegations are primarily to resolve the ruling of US District Judge James E. Boasberg, who rejected the first complaint from the Federal Trade Commission (FTC) in June this year. These additions include Snapchat's identification as Facebook's second-largest competitor in the field of personal social media and detailed figures on Facebook's interaction with its user base, which have been edited into the public version of the complaint."