Top 8 Startups with aggressive patent strategies-part 2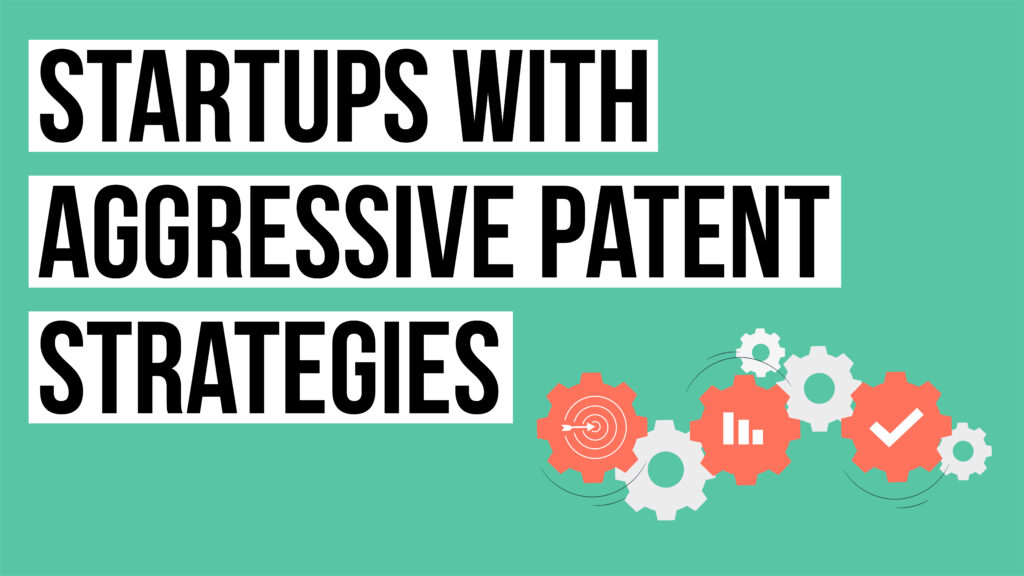 This blog will be a continuation of the previous blog as in this I will be discussing with you all about four more Startups with Aggressive Patent Strategy.
These startups, without a doubt, have done a phenomenal job by not delaying strategizing of patents in the later years. They have made sure to look after their IP assets from the initial stages of their businesses. And hence, I believe that they have attained the success that they desired to have.
Down below are the next four Startups with Aggressive Patent Strategy:
5.TEGO
TEGO is a premium app and security device that you can use for location tracking of your loved ones. The app will send the location of the people to 11 of their loved ones through an app or desktop interface in real-time. In case of any emergency, a user can alert their friends with the click of a button.
TEGO thought that with the increasing impact of globalization, business interests throughout the world is continuously seeking new ways and structures for creating and maintaining competitive advantage. One of the key tools for strengthening and sustaining that advantage is an innovative and precise Intellectual Property Right strategy that aims at protecting company's rights and extending their IP assets like trademarks, patents, designs, and copyrights through continuous development and long term commitment. It does not matter whether you are an operator working globally or an individual entrepreneur acting locally here in Iceland or anywhere else, managing and protecting your Intellectual Property is essential in assuring your company´s long-term success.
6.Ather
The Bengaluru-based e-bike manufacturing startup is backed by Hero MotoCorp, Flipkart founders Sachin Bansal and Binny Bansal and Tiger Global.
The company was preparing and implementing an IP strategy for the organization by collaborating with the Company's Leadership (CXOs) on the business objectives. Directing the company's technology focus using IP intelligence, competitive studies, and technology landscapes in concurrence with market research have led them to achieve success. Currently, the company is working on strategizing the following:
Intellectual Property portfolio
Integrating the IP process into the product development process, setting up IP road-map in concordance with technology, product and business roadmap
Setting up a dynamic IP strategy that reads on the corporate strategy.
7.Excision
It's a science-based company that developed vaccine for Zika virus and its cousin, dengue. Peter Laing, the CEO of this startup, mentioned in one of his interviews that despite of well-established pharmaceutical firms, Excision managed to pave its way into the market. And in his great insight about his strategy he cleared the importance of patent's role in competing with huge giant pharmaceutical industries.
8.PartnerVine
The final and 8th startup is PartnerVine, which is a common portal for law firms and legal service providers to sell their legal products.
As software developers, one concern of PartnerVine was to protect their Intellectual Property, which gives them some comfort that other companies will not copy our invention. Patent authorities generally favour patents for hardware and restrict patents for software that are deemed abstract or not sufficiently tied to a machine. Particularly in the US, where the most software patents have been awarded, the US Patent and Trademark Office has been increasingly likely to invalidate software patents.
these startups are obvious epitomes of why IP is important for any startup, and not just startups, IP is an important aspect of any company at all, be it big or small. The strategizing of IP since initial stages of a business will only make things easier for business owners and assure the success of these companies.