The US Trade Court has blocked Google from importing products that infringe on Sonos' patents.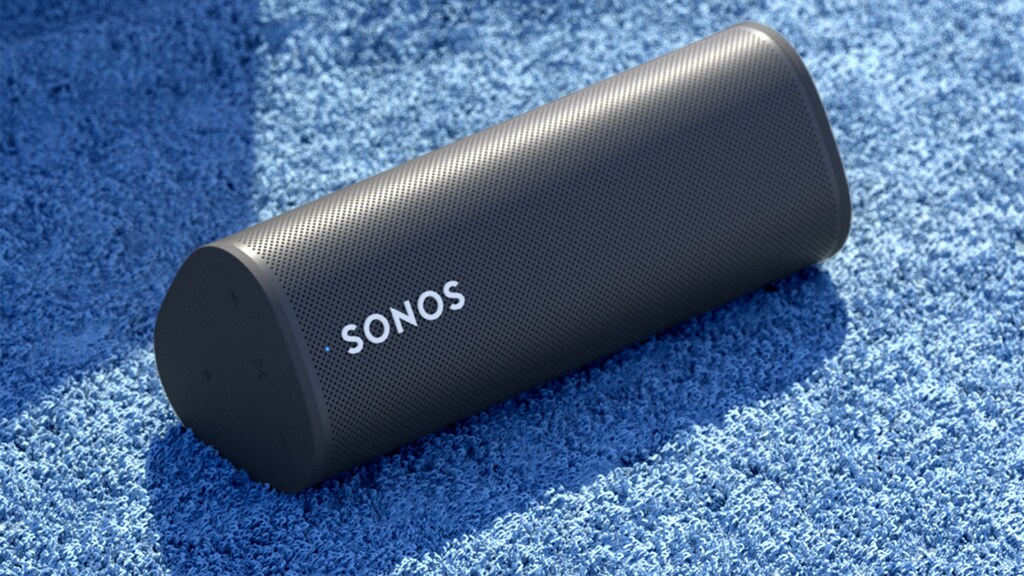 Late Thursday, a US trade court blocked Google from importing goods that infringe on Sonos' smart-speaker patents.
The US International Trade Commission upheld an August ruling that Google's audio gadgets infringed on five Sonos patents, and barred the company from importing "networked speaker devices" and devices that may control them, such as smartphones and laptops.
According to the verdict, Google will be allowed to import devices that it has altered to avoid infringing on patents. According to a Google representative, the ruling will have no impact on the company's capacity to import or sell its products.
The group stated, "We will seek additional review and continue to defend ourselves against Sonos' false accusations concerning our relationship and intellectual property."
Sonos' Chief Legal Officer Eddie Lazarus hailed the decision as a "all-around" victory, claiming that Google's products continue to infringe on the patents despite the company's efforts to build around them.
The shares of Sonos was up 1.5 percent during late morning trade on Friday, after rising over than 3 percent earlier.
According to a Sonos regulatory filing, the parties have been involved in a global patent fight over multi-room audio technology since 2020, which includes court actions in California, Canada, France, Germany, and the Netherlands.
Sonos originally sued Google in Los Angeles, saying that the corporation had misappropriated its technology in "more than a dozen distinct infringing devices," such as Google Home speakers and Pixel phones, tablets, and laptops.
In response, Google filed its own complaint in San Francisco, saying that Sonos utilised "significant quantities" of its technology without authorization for a number of products, including controller applications and its Sonos Radio service.
Sonos has attempted to prevent Google from importing Home speakers, Pixel phones, and other items from China before the ITC.