Gmail becomes the fourth Android app to reach 10 billion installs.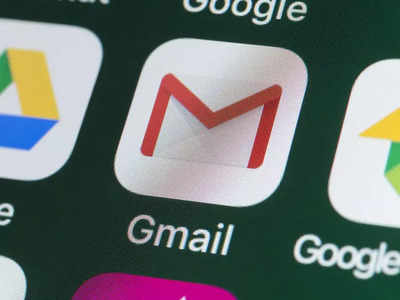 The first app to achieve the 10-billion-install mark was Google Play Services.
The Gmail app for Android has now surpassed 10 billion installations, making it the fourth app to do so. Google Play Services, YouTube, and Google Maps are the other three Google Play store apps to surpass the milestone of over 10 billion installations. Since its inception in April 2004, Google's email service has been extremely popular. Gmail has just received a slew of new features from Google. The most recent is an enhancement to Gmail's Undo Send tool, which allows users to go back in time and recall emails.
Android Police was the first to notice Gmail's admission into the 10 billion-plus download club. It also showed how Google Play Services was the first app to surpass 10 billion downloads, followed by YouTube and Google Maps in that order. Gmail is the fourth Google Play store app to reach this milestone.
Gmail has a lot of nice features now. Google's mail service has included the ability to reverse a sent email in several time periods – 5 seconds, 10 seconds, 20 seconds, or 30 seconds. Previously, Gmail provided a typical five-second timeframe for retrieving a message that had been sent incorrectly. Gmail for Web and the Gmail mobile applications both have the Undo Send message feature.
Google Chat in Gmail received yet another change recently. Users will be able to make 1:1 voice and video calls using this. The corporation has released the update exclusively for Android and iOS users. These calls may only be made with certain persons from the chat list. Gmail users will also be able to check missed calls and call information from the chat roster.