Meghan Markle wins a copyright infringement lawsuit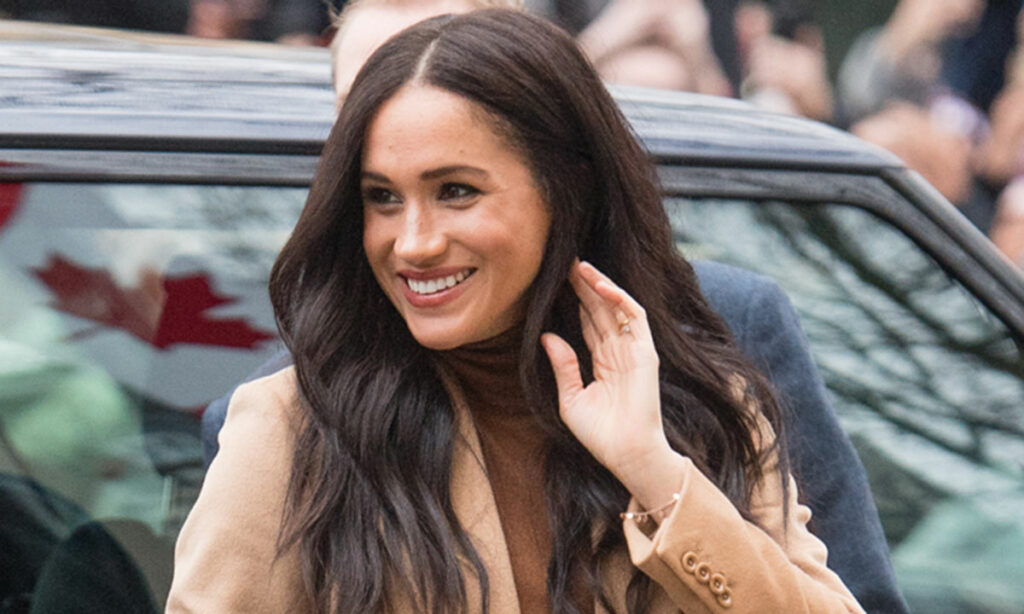 Meghan Markle has achieved a significant triumph. This triumph comes after a long legal struggle with the proprietors of a tabloid. The lawsuit was brought at the Court of Appeal in London and concerned with privacy and copyright infringement. The court, on the other hand, found in favour of the Duchess of Sussex and against the Mail's publisher. Parts of a private letter Meghan addressed to her father were published by publishers, which sparked the case.
After her triumph, Markle issued an official statement in which she claimed that the victory was not solely hers. "While our victory sets a precedent, what matters most is that we are now collectively brave enough to transform a tabloid business that teaches people to be cruel, and profits from the lies and agony that they cause," she said, according to People. "In the three years since this began, I have been patient in the face of lies, intimidation, and deliberate assaults," the Duchess of Sussex continued.
The initial judgement noted that the Mail (the tabloid) had clearly violated Meghan's privacy by publishing portions of a handwritten letter she addressed to her father, Thomas Markle, in five separate pieces in February 2019. The Mail had allegedly infringed on Meghan's copyright by publishing excerpts of her letter, which was written with affection by the Duchess of Sussex for her father following her royal wedding to Prince Harry in May 2018.
Because the Duchess has prevailed in this matter, it will now be sent back to the High Court for damages decision. Finally, the three-year-long legal processes have come to an end with this fortunate verdict. This case will now help you realise that a person owns the copyright to every section of a letter that he or she writes, and that the letter cannot be published without the author's consent.