According to the U.S. Appeals Court, Ford must face more deal with the MIT engine patent lawsuit.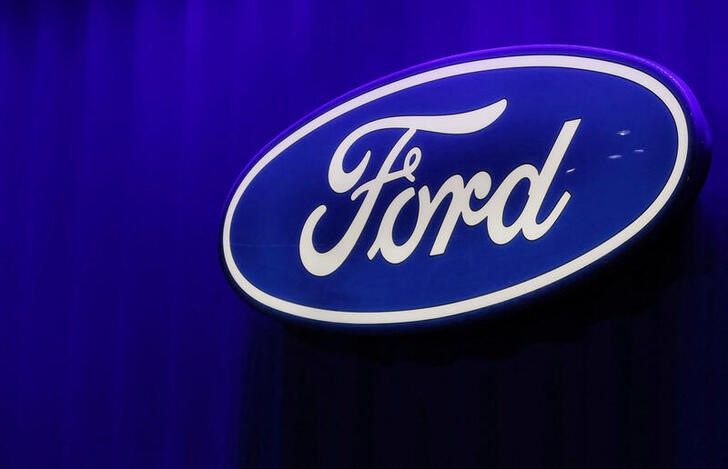 A U.S. appeals court ruled on Monday that a Delaware court erred in siding with Ford Motor Co. in a lawsuit brought by Massachusetts Institute of Technology professors who claimed the automaker violated their patents on a fuel-management system for automobile engines.
The university dropped the lawsuit as a result of the lower court's incorrect interpretation of the patents, according to the U.S. Court of Appeals for the Federal Circuit.
Requests for comments were not immediately answered by the parties or their counsel.
Ford was sued in 2020 by MIT and the researchers' licencing firm, Ethanol Boosting Systems LLC. They claimed that Ford's EcoBoost and other engines' fuel-injection systems infringed on their intellectual rights.
District Judge Colm Connolly concluded that the inventions of MIT and EBS call for the employment of two fueling systems and two distinct types of gasoline. Because Ford's technology solely consumes gasoline, the parties agreed that it did not violate Connolly's view, but MIT and EBS appealed because they disagreed with the interpretation.
On Monday, the appeals court decided 2-1 to invalidate Connolly's finding.
Although some of the patents mentioned an invention that uses both ethanol and gasoline, Chief Circuit Judge Kimberly Moore ruled for the majority that nothing in the patents requires the system to use two separate fuels.
The matter was remanded by the Federal Circuit for additional action.
In dissent, Circuit Judge Pauline Newman argued that the appeals court should have upheld the judgement of the lower court.
Source- Reuters