A student from Bihar University receives 151 marks out of 100 in Political Science exam.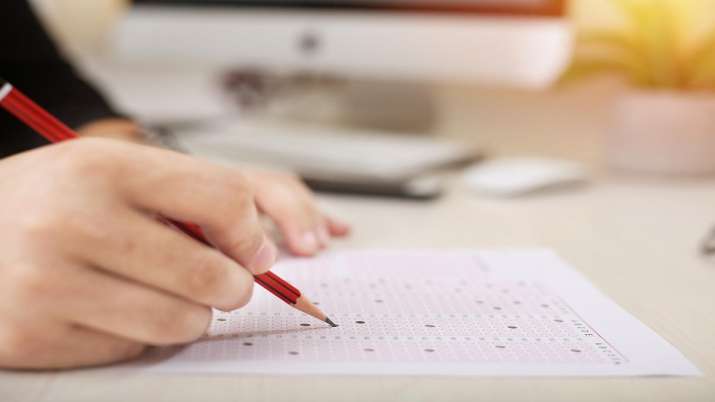 DARBHANGA: To his complete amazement, an undergraduate student at the private Lalit Narayan Mithila University (LNMU) in the Darbhanga district of Bihar received a score of 151 out of 100 on one of the exams.
According to the BA (Honors) student, he received a marks on Political Science Paper 4 in the university's Part 2 test.
"The results absolutely surprise me,  Despite the fact that it was a tentative mark sheet, officials ought to have examined it before declaring the outcome "He added.
Another student who had a zero on paper 4 of the Accounting and Finance section of his BCom part-2 test was advanced to the following level.
The institution acknowledged that it was a typing error and gave him a new mark sheet.
Both marksheets included typos, the university's registrar Mushtaq Ahmed told PTI.
"The two students were given brand-new mark sheets when the typos were fixed. Nothing more than typos were there "he said