A Chinese counterfeit clothing racket has been busted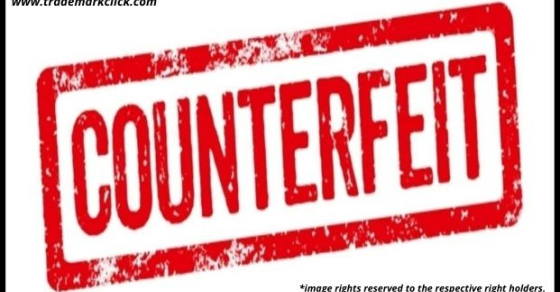 On October 21, 2021, the Shanghai Pudong Court announced that 69 defendants had been sentenced to jail and penalties. The violation and fine for each person differed; they varied from eight months to 5 years as well as nine months, with penalties ranging from 5,000 RMB to 11.7 million RMB (US$1.8 million). They were accused of counterfeiting trademark rights or selling goods with counterfeit registered trademarks of well-known firms.
The faking of designer garments was not a single occurrence, but a series of them. "From January 2018 to July 2020, defendant Liu and his wife, Zhang, coordinated firm personnel or entrusted external processing factories that process and make counterfeit garments of large brands, producing sales of more than 42.4 million RMB," the court determined after the trial.
This crime was well organized, with each participant having a distinct role to play. Liu was in charge of administering the firm, while Zhang was in charge of procuring authentic apparel, which was then replicated by the company's own clothing design office. The gathered material was subsequently sent to a facility for wholesale manufacturing. Finally, these counterfeit clothing were sold by salespeople in various retailers at the end of the process. A person named Wang was in charge of collecting store payments and subsequently paying salaries, while another named Li was in charge of financial matters.
When the crime was discovered, the public security bureau confiscated a large quantity of counterfeit branded clothing from various locations, including warehouses, sales outlets, and processing companies. Some defendants were also apprehended on the spot by the authorities.
"The 21 defendants utilize the same brand as the registered trademark on the same sort of goods without the consent of the trademark owner, and the activities have constituted the crime of counterfeit registered trademarks," the Shanghai Pudong Court said after the trial. Furthermore, the total amount involved in this series of instances exceeded 61 million RMB, and the criminal conditions were very serious, causing substantial damage to the brand's reputation and economic interests, as well as infringing on consumer interests. The 21 defendants were sentenced to jail for a period ranging from eight months to five years and nine months, with commensurate penalties, based on their criminal circumstances, societal harm, and attitude toward confessing to their crimes."